Microsoft eyed as potential buyer of Nook business as Barnes & Noble CEO resigns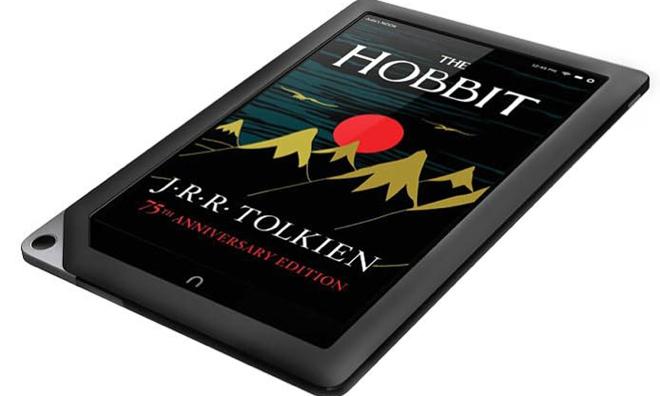 AppleInsider may earn an affiliate commission on purchases made through links on our site.
Market watchers believe Microsoft could swoop in to buy Barnes & Noble's Nook tablet business after the struggling bookseller has parted ways with its CEO and signaled plans to restructure.
Barnes & Noble first announced last week that it plans to exit the highly competitive tablet hardware business, and that it will instead let third-party partners build future Nook devices. The Nook lineup failed to compete with Apple's iPad, Amazon's Kindle Fire and others.
Further adding to Barnes & Noble's troubles, the company's chief executive officer, William Lynch, resigned this week. And now industry insiders are speculating, according to The New York Times, that Microsoft could be a potential buyer of the Nook business.
Last year, Microsoft invested $300 million into Barnes & Noble's Nook business. At the time it was believed the investment could pave the way for a new spin-off company.
But with the departure of Lynch, Barnes & Noble has not opted to name a new CEO. Instead, Chief Financial officer Michael P. Huseby has been named chief executive of the Nook division and president of Barnes & Noble — both of which are new titles for the company.
Citing a current "transition period," Barnes & Noble indicated it has no intention of naming a new CEO in the near future.
With its $300 million investment, Microsoft currently has a 17.6 percent stake in the Nook business. While current Nook hardware runs a heavily modified version of Google's Android platform, Microsoft already competes in the tablet markets with devices running its Windows 8 and Windows RT platforms.