Reported Foxconn hiring spree could signal 'iPhone 5S' mass production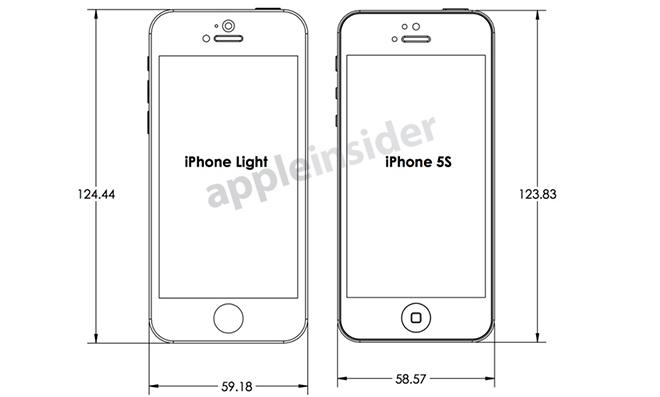 A report out of the Far East on Tuesday claims Apple manufacturing partner Foxconn is hiring a large number of workers to handle production of the next-generation iPhone.
According to China Business News (via CNET), a recruitment firm responsible for Foxconn's plant in Zhengzhou, Henan Province, has started "large-scale" hires for a ramp up to build what one source called the "iPhone 6."
The person went on to say that Foxconn has already started production of the next-generation handset, and is aiming to fill assembly line positions with the mass recruitment. Currently, the plant has about 210,000 workers, much less than the 300,000 people employed there during peak manufacturing in 2012.
As the seasonal hires file onto the production floor, it is widely believed that Foxconn is preparing to enter the mass production phase of the so-called "iPhone 5S," a handset thought to carry over the design of the iPhone 5, but with upgraded internals. This "S version" would be in line with Apple's iPhone hardware update cycle, which brings design overhauls every other year.
The publication's tipster speculates that the Zhengzhou plant is working on a substantially different iPhone, with a borderless design and an aluminum and carbon fiber shell that will cut weight by 40 percent compared to the iPhone 5.
Images of supposedly "leaked" parts have surfaced on the Web for Apple's iPhone 5S, as well as a cheaper "iPhone Lite" model that could boast a colored plastic shell.
AppleInsider was first to reveal potential schematics of both the iPhone 5S and iPhone Lite, as well as 3D renderings depicting how the two handsets are expected to look.