New low-cost iPad mini expected to debut alongside Retina model in 2014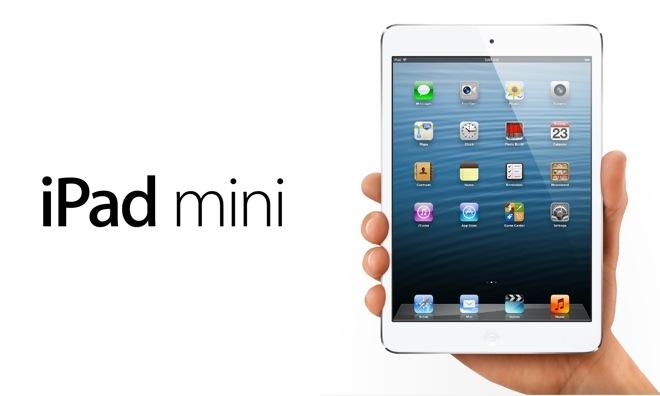 Both an iPad mini with Retina display and an even more affordable iPad mini are said to be in the works at Apple, though the products are not expected to debut until next year.
Analyst Ming-Chi Kuo of KGI Securities doesn't expect Apple to launch any new iPad mini models this year, he said in a research note supplied this week. Instead, he views March or April of next year as the most likely launch window for two new iPad mini models.
If Apple were to debut a low-cost iPad mini this year, it wouldn't be able to hit the market until December at the earliest, according to Kuo. That's because of the current production status of the rumored device, he revealed.
Kuo also doesn't expect the low-cost iPad mini to be considerably cheaper than the current model, which starts at $329.
With a launch no sooner than December and a price not much cheaper than the current options, Kuo believes its likely that Apple will just hold off on releasing a low-cost iPad mini until next year. That way, the company could debut it alongside a new high-end iPad mini with a high-resolution Retina display.
But a Retina display iPad mini isn't in the cards for this year, he said, due to technical issues. Specifically, a 7.9-inch Retina display reportedly consumes too much power, which has required Apple to redesign all components in an effort to improve power efficiency.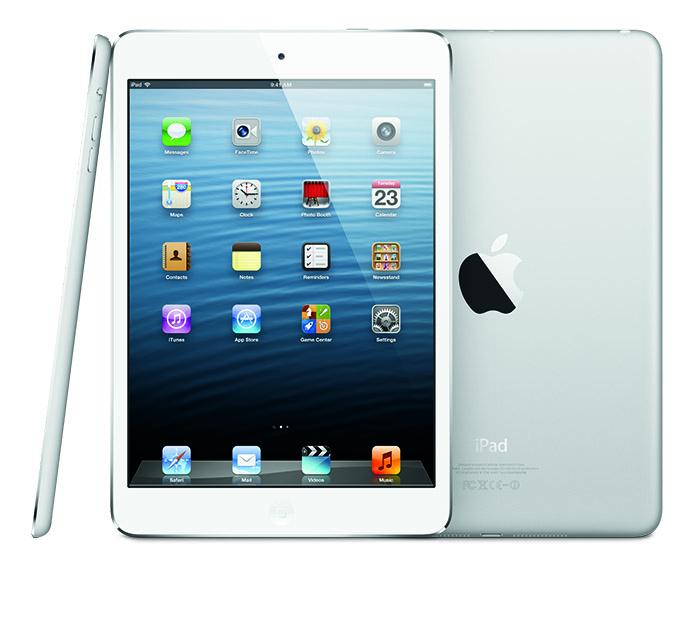 Kuo first revealed apparent development issues with a second-generation iPad mini in April.
While he doesn't expect the iPad mini to see a refresh this year, his sources have pegged the launch of a fifth-generation full-size iPad for early September. The new model is expected to feature a thinner and lighter design with a narrow bezel, akin to the current iPad mini.
Kuo said he's "upbeat" on the fifth-generation iPad, which he expects will outpace demand for the previous model based on the new design. Last year saw the introduction of two new iPads: a third-generation model with a high-resolution Retina display, and a fourth-generation variety with an upgraded A6X processor and the new Lightning connector.
The well-connected insider has a strong track record in accurately predicting Apple's future product plans, as he was the first to reveal the discontinuation of the 17-inch MacBook Pro, and the continued availability of the legacy MacBook Pro with optical drive. He also accurately predicted Apple's entire fall 2012 product lineup last August.