Rumor: Apple to drop iPhone 5 in favor of 'iPhone 5S' and 'iPhone lite'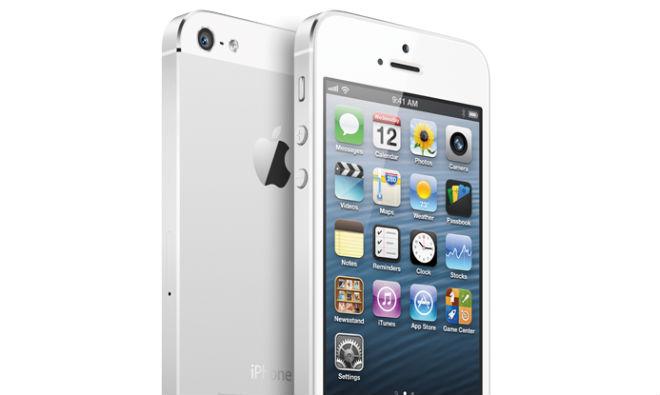 In what would be a marked departure from its usual iPhone introduction protocol, Apple is said to be preparing to discontinue production of the iPhone 5 when it debuts the handset's successor later this year, opting instead to produce only the "iPhone 5S" and an unannounced lower-priced counterpart.
The latest rumor forecasting the demise of the iPhone 5 came on Wednesday, courtesy of ETNews. The rumor would mark a significant departure from Apple's routine, as the Cupertino company typically keeps the last two generations of its bestselling smartphone in production in order to market them to lower-income earners and markets.
That system has led to Apple's current situation, which sees the iPhone 5 at the high-end, followed by the iPhone 4S at a medium price range, and the iPhone 4 often given away alongside a contract in the United States and some other territories. Apple CEO Tim Cook said this week that the iPhone 5 is the company's most popular iPhone "by far," with recent data suggesting that the device makes up half of Apple's iPhone sales.
ETNews' report focuses on the in-cell technology at work in the iPhone 5's touchscreen, claiming that that technology is "not suitable for low-volume production." Apple, according to the report, will abandon production of the iPhone 5, focusing on the high-end successor — generally assumed to be named "iPhone 5S" — and a rumored less-expensive, plastic-backed model dubbed the "iPhone lite."
Observers note, though, that leaks believed to show the iPhone 5S have all so far portrayed the device as having a display and touch array very similar to that of the iPhone 5. Production is believed to have already started on the current iPhone's successor, and some believe it will see release in September of this year.