'Jobs' featurette offers closer glimpse at the upcoming movie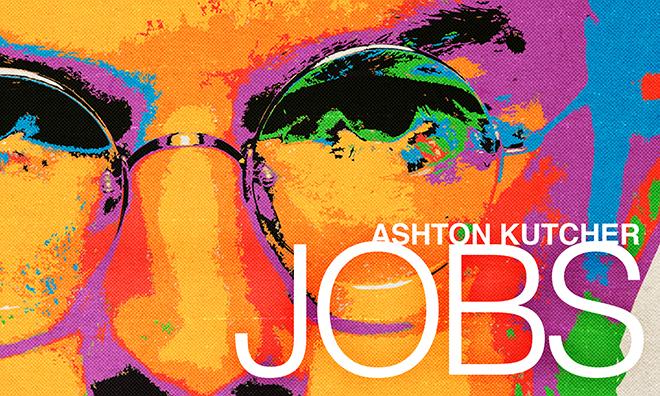 A newly released featurette offers a quick look at the upcoming film "Jobs," including new footage and interviews with the movie's stars.
The above featurette was released on Wednesday in promotion of the upcoming film, starring Ashton Kutcher as Apple co-founder Steve Jobs. The official website for the movie also launched this week at jobsthefilm.com.
"Jobs" will be released in theaters everywhere on Friday, Aug. 16. Sneak previews of the film shown earlier this year earned mixed reviews, while Apple co-founder Steve Wozniak said he felt Jobs would be ""a little offended and embarrassed by it" if he were still alive.
In addition to Kutcher as Jobs, the film also features actors Josh Gad as Wozniak, as well as Dermot Mulroney, Lukas Haas, J.K. Simmons, Matthew Modine, and James Woods. It was directed by Joshua Michael Stern, whose credits also include the 2008 film "Swing Vote" starring Kevin Costner.
"Jobs" is not to be confused with Sony Pictures Entertainment's upcoming film about the late Apple co-founder, which will be written by Academy Award winning screenwriter Aaron Sorkin. Sorkin won the Oscar for Best Adapted Screenplay in 2011 for the film "The Social Network," a semi-biographical take on Mark Zuckerberg and the founding of Facebook.
In an interview last year, Sorkin said his take on Jobs would be a "painting," not a photograph. He also said that the entire film will consist of three scenes, each about a half-hour in length, that will take place before the onstage introductions of the Mac, NeXT, and the iPod.