Ahead of iPad in education push, Apple activates pre-teen iTunes accounts for school purposes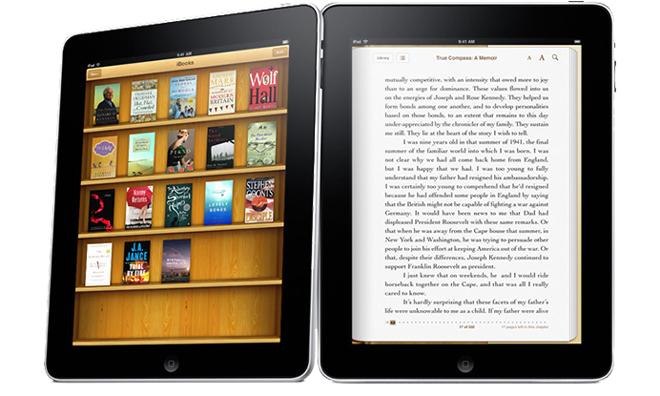 As part of its new iPad in education initiative, Apple on Thursday revised the iTunes Store's terms and conditions to allow children under the age of 13 to open and manage their own accounts, as long as the Apple ID was requested by an "approved educational institution."
As noted by Macworld, the revision to Apple's long-standing stipulation was motivated by the company's iPad in education plans, which would have been seriously handicapped under the old rules.
This iTunes Service is only available for individuals age 13 years or older, unless you are under 13 years old and your Apple ID was provided to you as a result of a request by an approved educational institution.
The conditions, which apply to the iTunes Store, App Store, iBookstore and Mac App Store, also note that would-be users over the age of 13, but under 18, should review the agreement with parents or guardians before activating an account. Previously, iTunes restricted pre-teens from holding personal accounts.
In order for schools to request and Apple ID for young children, the institutions must first ask for and receive parental consent.
It was announced in June that Apple had won a contract to supply every student in the Los Angeles Unified School District with an iPad, which will be sold at a per-unit price of $678. With 47 campuses, L.A. Unified is the second-largest school system in the U.S., making the total deal worth some $30 million.
Market research published in September 2012 suggested the iPad first began replacing sales of traditional PCs to schools and students in June of that year.