Shift in Chinese color preference occurring as Apple readies new gold option for 'iPhone 5S'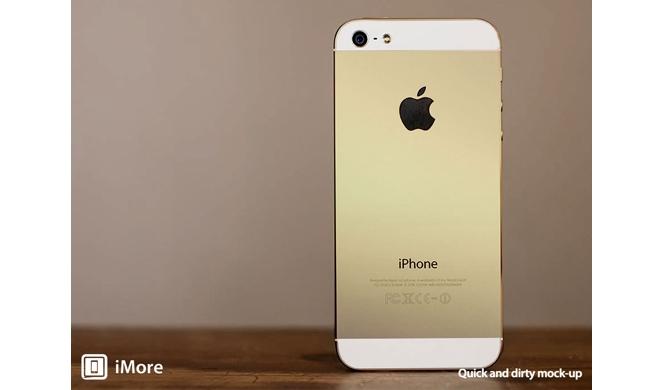 While whispers of a gold color offering swirl around September's rumored "iPhone 5S" launch, Apple may be positioning itself to ride the next wave of Chinese consumer taste in preferred colors.
As China's consumer base skews younger and the number of female buyers grows, forecasts from paint and coating manufacturers indicate that the nation's color preferences are shifting away from western palettes, and back toward those traditionally associated with Asia.
In the automotive sector, representatives from PPG Industries — one of the largest producers of automotive coatings in the world — believe that stalwart colors black and silver are set to take a backseat to lighter and more natural options. Cyndi Li, PPG China's color styling manager, said in an interview with China Daily that she believes black will cede market share to gold-beige and gray, with silver making way for beige, white-beige, champagne-gold and rosy-gold.
"Additionally, natural color, gold and orange will all become more popular," she said.
Black and silver accounted for 42 percent of the Asia Pacific market in PPG's 2012 color trend report, while fellow coating manufacturer DuPont's 2012 Automotive Color Popularity report had the colors clocking in at 35 percent. White took 23 percent and 22 percent share in the respective reports.
A July 2012 Asia-Pacific color trend forecast by global chemical giant BASF predicted a movement toward culturally significant hues. Reds, golds, and "colors of nature" like brown and olive were expected to see a rise in popularity.
The change in consumer preferences may bode well for Apple in the increasingly important Chinese market, as rumors began to circulate early last week that the Cupertino company may add a third color option — described in reports as an 'elegant' shade of champagne — when it releases the iPhone 5's successor. The iPhone is currently offered in only two color combinations, dubbed "black & slate" and "white & silver."
These reports run contrary to assertions from Fortune's Philip Elmer-DeWitt, who reported Tuesday on lackluster consumer demand for gold automobiles based on a 2011 DuPont report. While gold may not currently be a dominant color among products in China, other data indicates its popularity is on the rise — particularly among those more likely to buy a smartphone.