Logitech targets Apple MacBook owners with new Ultrathin Touch Mouse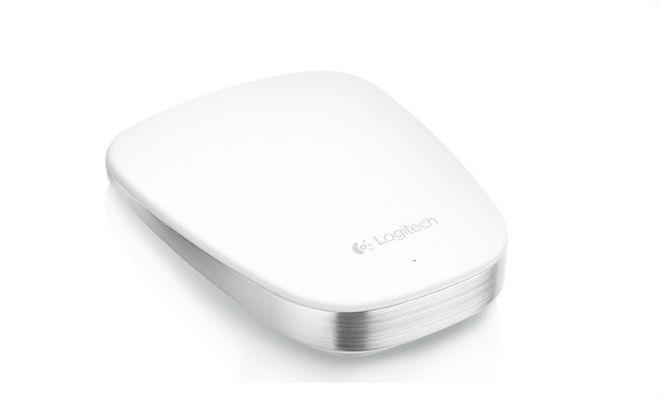 Logitech has announced a new Bluetooth mouse for MacBook lovers, one that sports an aesthetic meant to complement Apple's sleek line of notebooks.
The new Logitech Ultrathin Touch Mouse T631 was designed to complement the unibody aluminum construction of Apple's MacBook Air and MacBook Pro, and Logitech is marketing the white model of the mouse specifically to Mac owners. Logitech also makes a black version, the T630, that is aimed at Windows Ultrabook users.
The Ultrathin Touch Mouse has a brushed metallic body with a smooth touch sensitive surface. Measuring in at just over three inches long by two inches wide, Logitech says the device is thin enough to slip into the pocket of a pair of skinny jeans.
The new device features a fully multitouch-enabled surface that is compatible with the numerous gestures built into Mac OS X. Logitech also says that its Easy-Switch technology will enable users to quickly switch the T631 between multiple Macs with just the flip of a switch.
The T631 will require only one minute of charge time in order to get one hour of operation. When the device is running low on charge, users can also plug it into a USB port, and it will still operate.
The Ultrathin Touch Mouse T631 is available for preorder now from Logitech's site. The device retails for $70 with free shipping and is slated for U.S. release in September, with Europe following a month later.