Day-one iOS 7.0.1 update for iPhone 5s & 5c patches launch bugs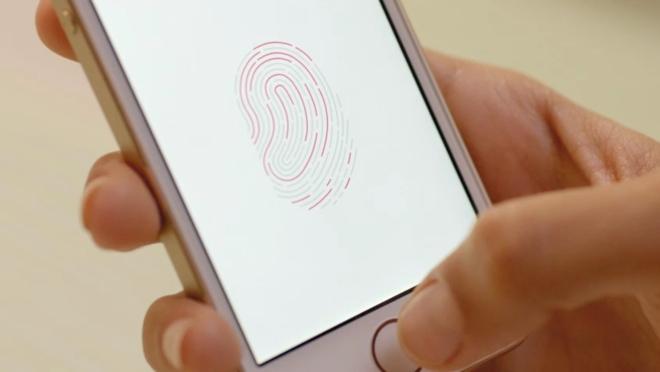 Users booting up their newly released iPhone 5s or iPhone 5c on Friday will be prompted to install a minor operating system update, intended to squash a few minor bugs Apple discovered with its latest handsets.
iOS 7.0.1 is exclusive to the iPhone 5s and iPhone 5c. It was actually released alongside iOS 7.0 on Wednesday, but did not affect users until Friday, when the new handsets were actually made available to the public.
The update is said to address an issue with the new Touch ID sensor found on the new iPhone 5s. Walt Mossberg of AllThingsD noted in his iPhone 5s review that Apple was planning to quickly release a patch to fix a minor bug related to using the fingerprint scanner for iTunes purchases.
Officially, Apple has said that the minor update simply includes "bug fixes and improvements." It's unknown how iOS 7.0.1 affects the iPhone 5c, which lacks the Touch ID sensor embedded in the home button.
iOS 7.0.1 can be installed as an over-the-air update via the iPhone's Settings application, or through iTunes when connected to a Mac or PC running the newly released iTunes 11.1.