Reuters: Retina iPad mini may not launch in 2013 due to supply constraints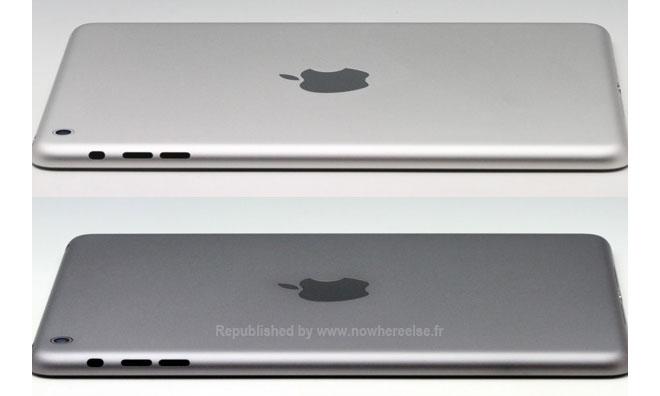 AppleInsider may earn an affiliate commission on purchases made through links on our site.
Adding its voice to a gathering storm of "iPad mini 2" rumors, Reuters on Wednesday reported Apple's suppliers have only recently started ramping up production of the device's Retina displays, suggesting an anticipated rollout could be pushed back into 2014.
Citing supply chain sources, Reuters claims Apple will face severe supply constraints if it chooses to debut the Retina display "iPad mini 2" this year, prompting speculation that the company may delay the tablet's launch until after the lucrative holiday shopping season.
The sources said Apple planned to reveal the second-generation mini later this month, but suppliers of the high-resolution Retina display panels bound for the device have been holding up production. Current Apple display suppliers LG Display, Samsung and Sharp reportedly vied for the contract, though the final order breakdown is unknown.
According to the publication, the production delay is due in part to Apple's requirement that display makers deliver panels which operate within strict power-saving parameters. One of the main concerns with using a power-hungry Retina display in a small form factor tablet is its toll on battery life, an area where the current iPad mini shines.
With the certification issues apparently solved, screen manufacturers are said to be ramping up production, but volumes are not expected to be large enough for a wide rollout until early next year. Sources suspect Apple may wait to launch the next-gen mini until supplies are adequate, or alternatively make the Retina version available in limited quantities later this year.
Finally, one person noted Apple is looking to debut a low-cost version of the 7.9-inch tablet, possibly cutting costs by lowering on-board storage to 8GB and sticking with existing internals.
Wednesday's report lines up perfectly with predictions from KGI analyst Ming-Chi Kuo, who in April noted mass production of a Retina iPad mini would likely be delayed until October. Kuo said Apple would face issues with Retina panel yields, which would force a December launch at the earliest. In July, the analyst also reported that Apple would introduce a less expensive iPad mini alongside a higher-spec Retina version with a more powerful A-series SoC, enhanced camera and other component upgrades.
It was previously rumored that the second-generation iPad mini would be unveiled alongside a redesigned 9.7-inch iPad later this month, though today's report casts doubt on the chances of a wide release.