Lenovo reveals plans to sell smartphones where Apple's iPhone is seen as too expensive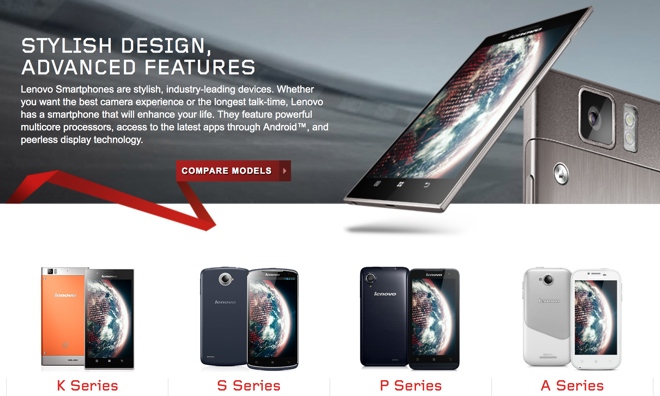 Lenovo's smartphone strategy is so heavily influenced by the iPhone that the company plans to continue targeting markets where Apple's smartphone is viewed by consumers as too expensive, its CEO revealed.
Lenovo Chief Executive Yang Yuanqing said in an interview with Bloomberg this week that his company has found success by concentrating its smartphone efforts on countries in Asia where the iPhone is too too costly. Given its initial successes, Lenovo plans to continue on that path as it expands globally.
"We provide affordable products for emerging markets. That's very important," Yang said. "For those markets, the iPhone is probably not the best selling product, (and) Lenovo can be much more competitive."
For its next wave, Lenovo plans to begin pushing its smartphones in the Middle East, Africa and Latin America. The company will then be selling its handsets in a total of 30 markets, up significantly from the 10 where it currently competes.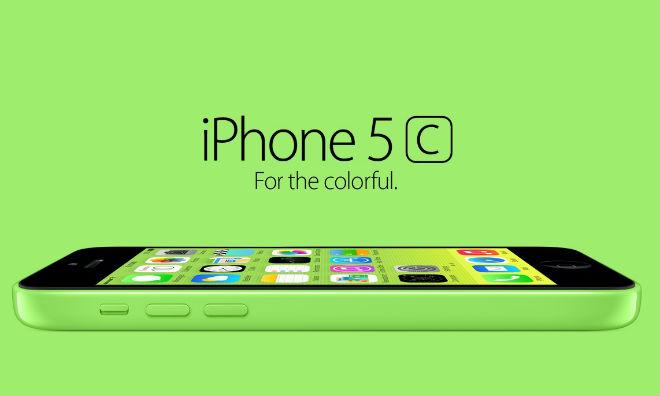 As it has done in other product categories, Apple has kept its focus on high-margin, high-profit sales with the iPhone. The company's current iPhone lineup comes with three distinct models in varying price categories, but even the entry-level iPhone 4S, available for free with a two-year service contract in many markets, is still considered to have premium pricing.
Market watchers speculated that Apple would address the entry-level smartphone market this year with a new iPhone model targeted the types of emerging markets where Lenovo has found success. But that device ended up being the plastic-backed iPhone 5c, a mid-range phone which carries an unsubsidized price of $549 U.S., or an on-contract price of $99.
When some criticized Apple for charging too much for the iPhone 5c, company CEO Tim Cook responded by saying he sees plenty of room to grow in the high-end handset market. Cook noted that market trends toward cheaper electronics are not new, having occurred in the past with VCRs, DVD players, cameras and PCs, though he doesn't feel inclined to take the iPhone or iPad down that same path.
"There's always a large junk part of the market," he said. "We're not in the junk business."