iPad agreement between Apple & China Mobile predicted to follow iPhone launch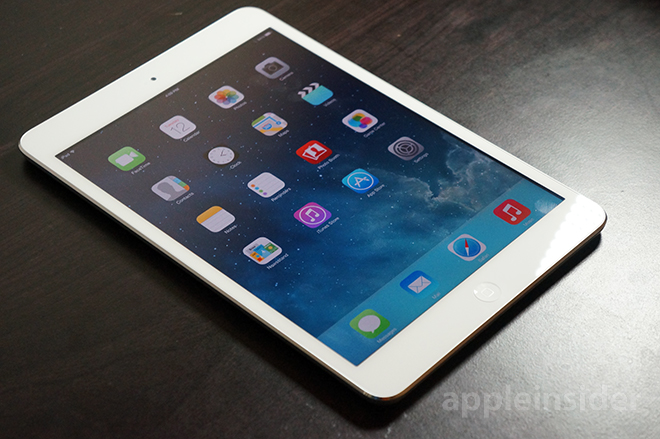 While the iPhone will be the immediate beneficiary of an anticipated deal between Apple and China Mobile, the agreement also makes it more likely that compatible versions of Apple's iPad lineup will make their way to the world's largest carrier in the near future, further boosting sales.
Market watchers are particularly excited about claims that Apple has inked an agreement with China Mobile, because they see it providing a significant boost to the company's iPhone sales. The carrier boasts a massive 759 million subscribers, making it by far the largest wireless provider on the planet.
Count analyst Chris Whitmore of Deutsche Bank among those who have high hopes for the iPhone launch on China Mobile — Â a partner that he referred to as the "Big Kahuna." He sees Apple selling as many as 20 million iPhones through the carrier in the first year, adding around $4 in incremental earnings per share.
But Whitmore also noted that an iPad launch through China Mobile would be a "logical next step" for Apple after the iPhone debut has concluded.
A delay between the introduction of the iPhone and cellular-capable iPad models on a carrier is not new. For example, Sprint began selling the iPhone in late 2011, but didn't offer LTE equipped iPads until a year later, while rivals AT&T and Verizon offered the third-generation iPad with LTE in mid-2012.
A timetable for a potential iPad launch on China Mobile is unknown. Accordingly, Whitmore's iPad predictions for calendar 2014 don't include any incremental sales from such a partnership.
However, the analyst sees further growth of the iPhone and iPad platforms continuing in the near future, and pushing shares of AAPL stock higher. In particular, he sees Apple expanding its iPhone and iPad lineups with larger screen sizes, and also adding new carrier partners to continue to expand availability of its best selling products.