Apple's iBeacon tech to be highlighted in CES scavenger hunt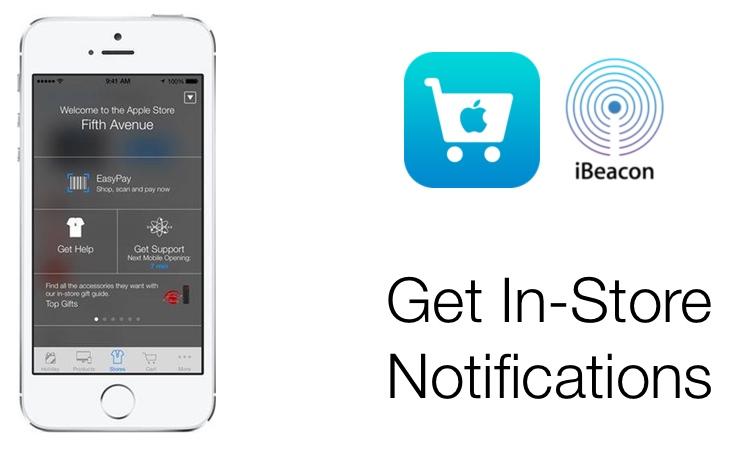 The Consumer Electronics Association on Thursday announced it will be holding a special iBeacon-based scavenger hunt during the 2014 International CES expo, introducing attendees and exhibitors to Apple's new location-aware technology.
With the scavenger hunt, CEA is encouraging attendees to roam around and explore CES rather than congregate at booths erected by big-name companies. Powering the immersive game will be iBeacon hardware developed by mobile proximity services firm Radius Networks, which uses low-energy Bluetooth technology from Texas Instruments.
"This promotional scavenger hunt demonstrates our commitment to leveraging the latest in emerging technologies, making CES the most interactive and engaging technology event of the year," said CEA's senior vice president of communications and strategic relationships Jeff Joseph. "This promotion is a fun and novel way to introduce attendees to iBeacon technology and encourage participants to visit important exhibits across the show floor."
The hunt will also be one of the first commercial iBeacon implementations to include Android devices, as the official CES app is available in both the iOS App Store and Google Play. Those who wish to participate can download the free app, which provides further details and instructions. The first three verified players to collect all iBeacon badges will be awarded a "special prize," while a limited number of runner-up gifts will be available throughout the week.
Briefly mentioned during the opening keynote to Apple's Worldwide Developers Conference in June, iBeacon technology was first introduced as a new feature in iOS 7.
Using the Bluetooth 4.0, or Bluetooth Low Energy, protocol, iBeacon is an intelligent micro-location platform that can be deployed in a variety of environments to aid in navigation and interactive geofencing. Low-energy transmitters facilitate two-way communication with supported mobile devices that come within 100 feet, allowing for accurate indoor navigation, automated retail services and customers statistics aggregation, among other functions.
In December, Apple started using iBeacon tech in its U.S. brick-and-mortar stores, offering users information on products and pricing while collecting data on customer movement and browsing patterns. AppleInsider was able to take a first-hand look at the Apple Store rollout, finding the technology somewhat limited in its current iteration, but full of potential.
Aside from Apple, other businesses are testing out iBeacon's capabilities, including pilot programs from Macy's and Major League Baseball.