Corning ready to produce '3D-shaped' Gorilla Glass, hints at future wearables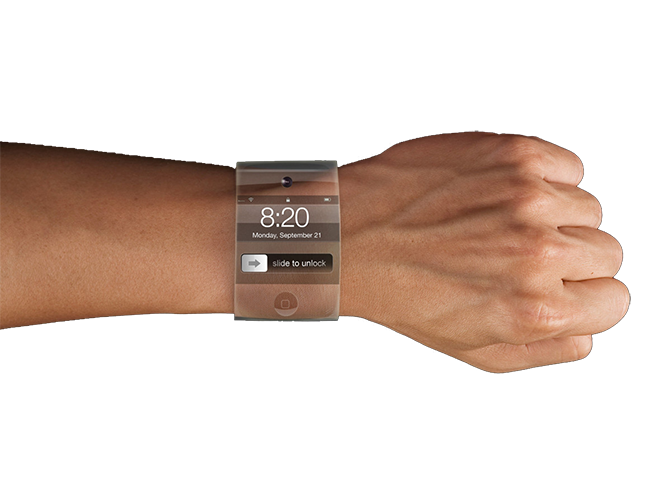 Glass manufacturing giant Corning on Friday announced production readiness for a new 3D-forming method that can be applied to the company's widely-used Gorilla Glass, suggesting the firm is prepping an entry into the curved display market.
While the practicality of curved displays is debatable, the technology is seemingly en vogue, with OEMs like LG and Samsung introducing niche products boasting bowed form factors. Now Corning is about to enter the fray with its own 3D Gorilla Glass solution, perhaps paving the way for uniquely-shaped handsets and wearable computing devices.
The company is working on a vertically integrated operation with Taiwan-based G-Tech Optoelectronics Corp., which would allow fast and economical production of the specialized glass.
"We can now take Gorilla Glass all the way from flat sheet to a finished 3D-shaped product in Asia, expediting turnaround times and minimizing logistical complexity," said Corning Special Materials' senior vice president and general manager James R. Steiner.
A long-time Apple partner manufacturer, Corning's tough Gorilla Glass products have helped electronics makers create thin and light devices with all-glass fronts, like the iPhone and iPad. With the new 3D-forming technology, Corning is looking to take its strong substrates to completely new applications.
One area Corning has an eye on is wearables, or so-called "smartwatches," which need to be thin, light and resilient. A 3D-glass superstructure that can curve around a user's wrist would be an example application.
Apple itself is widely rumored to be working on its own smartwatch, but it is unknown if the supposed device will boast a curved display. In December, AppleInsider was first to report on an Apple patent for curved touchscreen displays, a technology that would be useful in designing either a comfortable smartwatch or bowed handset.
While no specific date has been set for the first commercial release to use Corning's new technology, the company is targeting a 2014 launch.