Wrap-up: The post-PC era is officially here and CES proves it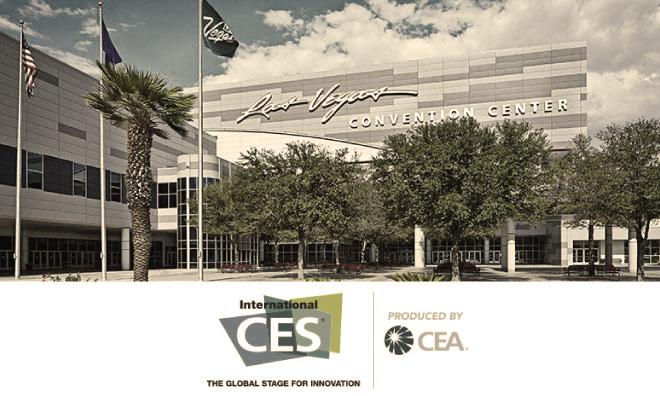 A lot of virtual ink is being spilled over the fact that Microsoft wasn't at CES, but more interesting for me was that CES was a manifestation of a five-year-old prediction coming true.
For years, Microsoft used to keynote CES, giving us memorable moments like the time Windows 98 crashed on a 30-foot tall screen. This year, however, the Redmond, Wash., company and its products were almost completely absent.
In 2010, Steve Jobs introduced the iPad, and with it the birth of the Post-PC era. International CES 2014 was a prime illustration of the era spawned by that announcement. PCs played as background noise to the cacophony of new connected devices and mobile-first services.
Okay, sure, Toshiba had a few Haswell-powered Chromebooks on display (which happen to run iCloud.com very nicely), but on the whole there wasn't much to see in the way of traditional computing. It seems every bit of tech at CES 2014 migrated to the wrist, to the cloud, and in more cases than not, to iOS.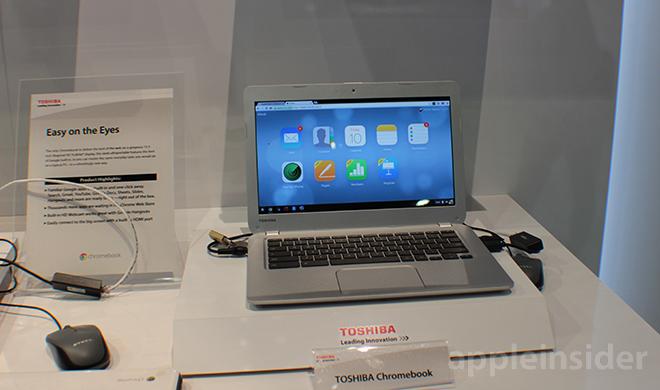 So what do you do in a Post-PC world? If you're a manufacturer, you adapt. Fujitsu showed their ScanSnap iX500 scanners which work with iOS and scan up to 25 double-sided pages per minute. Available now for $410, it lets you easily capture pictures, documents and receipts and send them off to iOS.
It may be pricey, but it's also one of the better scanners on the market. Personally, I still use a Fujitsu S300M from 2009. If the scanner lasts for 5 years, the amortization makes sense if you scan a lot.
On the topic of imaging, Epson showed off their $99 LW-600P label printer ($129 for a two-tape version) which works with iOS over Bluetooth. Capable of printing up to one-inch labels. Working with Mac and iOS, it's possible to print on any of the company's label materials including satin. The Epson representative talked about how cool it would be to print satin ribbons for gift-wrapping. Iron-on labels are also available.
In a mobile world, the office gets portable: the Epson runs on 6AA batteries in addition to the power cord. The Future-is-now-feature? The accompanying iOS app enables label printing with voice dictation.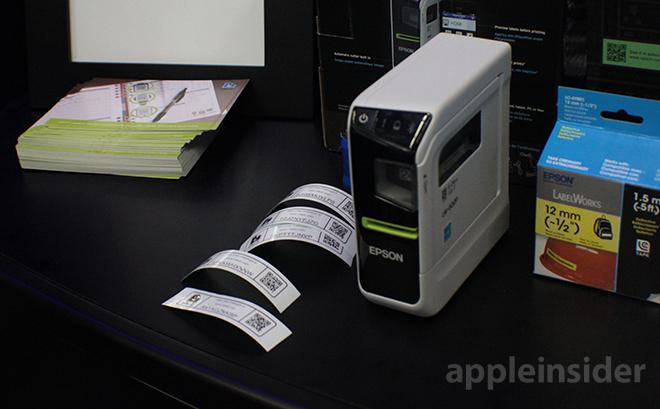 iCreation showed off their SpeeCup, a Bluetooth speaker shaped to fit a car cup holder that is controlled by air gestures, acting as sort of makeshift Siri Eyes free. Starting at $99 with no gestures and MicroUSB charging only, you get 20 hours of battery life and can still prompt Siri from the speaker.
At $129, you get a jog shuttle wheel, convex and concave buttons you can find with your eyes closed, and air gestures. Air gestures here are in the four cardinal compass directions, east-west and north-south. For $159, you get touch capacitive sense controls on top, air gestures that include moving your finger in a circle as if controlling a touch-wheel iPod and qi compatible charging. This last model will be available in Q2.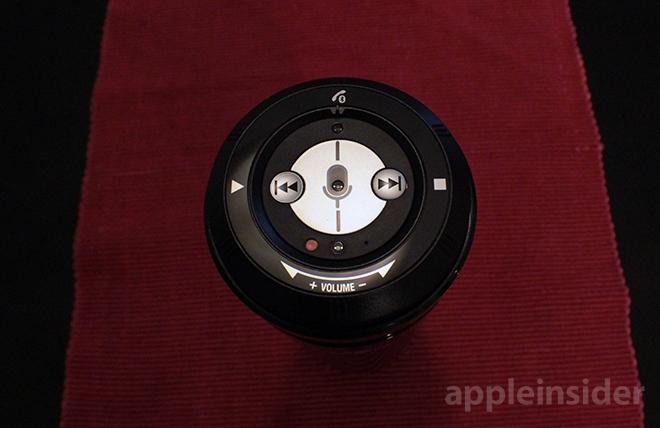 CES is exhausting to attend, and while we didn't get to every single booth or company suite, we covered the best and most interesting products that work with iOS or Mac. After sifting through countless cases, dongles, watches and other paraphernalia, we found that Jobs was right. This is the Post-PC world.