Apple, Google anti-poaching class action suit to proceed after court refuses appeal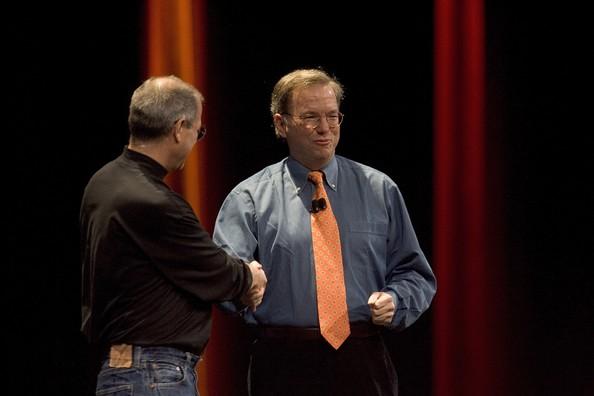 Apple, Google, Intel and other big-name tech companies will face a class action lawsuit over alleged anti-poaching measures after an appellate court refused to hear an appeal of a 2013 class certification order.
The Ninth U.S. Circuit Court of Appeals handed down its ruling on Tuesday, denying a petition from defendants for permission to appeal a district court order that granted over 64,000 workers class certification, reports Reuters.
As a group, the plaintiffs are accusing Apple, Google, Adobe, Intel and others of an "overarching conspiracy" to keep employee pay down through anti-poaching agreements.
"We look forward to seeking justice for the class at trial," said Kelly Dermody, co-lead counsel for the class.
In April of 2013, District Court Judge Koh denied class status to the plaintiffs, noting workers did not show adequate show harm from the alleged illegal recruitment methods. The jurist reversed her initial decision in October after the presentation of information gathered as part of normal pretrial proceedings.
Court filings note that defendants allegedly implemented a variety of anti-poaching methods, including "do not call" lists, personal emails and other correspondence. Named in the allegations is late Apple cofounder Steve Jobs, who in 2007 sent an email to then-Google chief Eric Schmidt, asking him to stop poaching Apple employees. Schmidt acquiesced to the request.
In their petition to appeal, defendants in the case argued that worker background was too diverse to be considered cohesive. According to court documents, employees held over 2,400 job titles ranging from software and hardware engineers to animators and digital artists.
Dermody said Apple and its codefendants will meet again in court when the trial begins on May 27.