Apple's Schiller 'unfollows' Tony Fadell and Nest after Google acquisition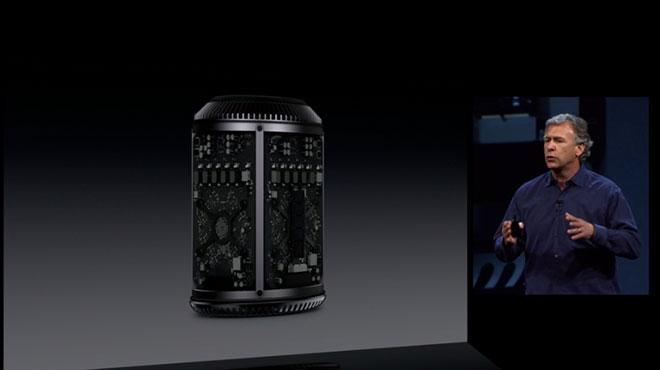 AppleInsider is supported by its audience and may earn commission as an Amazon Associate and affiliate partner on qualifying purchases. These affiliate partnerships do not influence our editorial content.
Apple SVP of Worldwide Marketing Phil Schiller "unfollowed" the Twitter accounts of Tony Fadell and his company Nest Labs just days after the "smart home" product firm was purchased by Google.
Schiller, who follows 114 people on Twitter and posts to the service about four to five times a month, removed Fadell and Nest from his list on Friday. It can be speculated that the move is a result of Fadell's decision to sell his company to Google for $3.2 billion, thus granting the Android maker exclusive access to its smart home hardware and software assets.
Fadell, who many call "the godfather of the iPod" due to his work on the iconic music player, cofounded Nest Labs alongside former Apple engineer Matt Rogers. Nest has subsequently made a number of hires from Apple's ranks, including former director of iPod software Bryan James and former chief patent counsel Chip Lutton, Jr..
As a company, Nest's ties with Apple run deep. The firm's first product, the Nest Learning Thermostat, was initially launched as an Apple Store exclusive in 2012 and the current second-generation device is one of the few third-party accessories sold through Apple's retail network. Nest introduced its second smart home product, the Nest Protect smoke and carbon monoxide detector, in October 2013.
It is unclear how Google's acquisition of Nest will affect ties with Apple. The Internet search giant promised the operation would run as somewhat of a separate entity, with CEO Larry Page describing the relationship as somewhere between YouTube and Motorola.