Foxconn completes assembly testing for sapphire-covered iPhone - report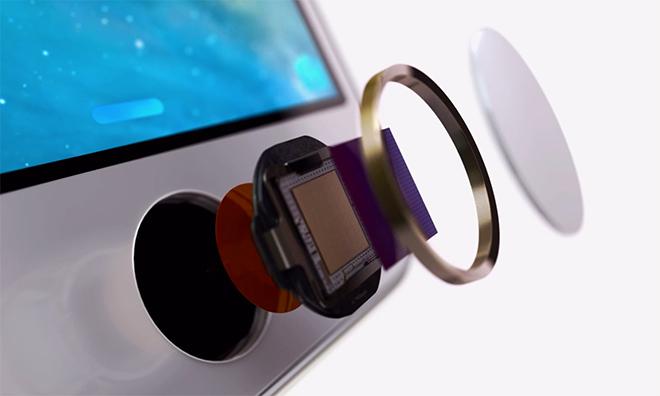 Apple manufacturing partner Foxconn is said to have successfully assembled at least 100 prototype next-generation iPhone units with sapphire-covered displays, according to a new report.
The testing is said to have taken place at a Foxconn-owned factory in the Longhua district of Shenzhen, a major manufacturing city in mainland China's Guangdong province. Taiwanese newspaper Apple Daily was the first to report the news on Friday.
Despite the low number of assembled units, the test reportedly marks a major milestone for Foxconn. Working with sapphire, rather than Corning's softer Gorilla Glass, is said to markedly increase the complexity of the devices' manufacturing process.
The publication also notes that two of Apple's existing sapphire suppliers — Â Synopsys and Bern Optics — Â have made significant investments in equipment and tooling in recent weeks. Synopsys and Bern Optics currently provide sapphire covers for the iPhone's rear-facing camera as well as the the iPhone 5s's Touch ID sensor.
Apple Daily speculates that the companies' expansion foretells an increase in future orders from Cupertino, Calif.-based Apple. Apple already consumes 10 percent of the world's manufactured sapphire, according to the paper.
Rumors that Apple would move to a sapphire cover for its next-generation handset first appeared in 2012, though subsequent releases — Â including the iPhone 5, 5c, and 5s — Â have continued to feature Gorilla Glass. The whispers grew louder last November when word broke that Apple had signed a $578 million deal with GT Advanced Technologies to open a sapphire manufacturing plant in Arizona, though some have speculated that plant may instead produce sapphire for a so-called 'iWatch.'