Organizational strife said to bedevil Apple's iOS in the Car intiative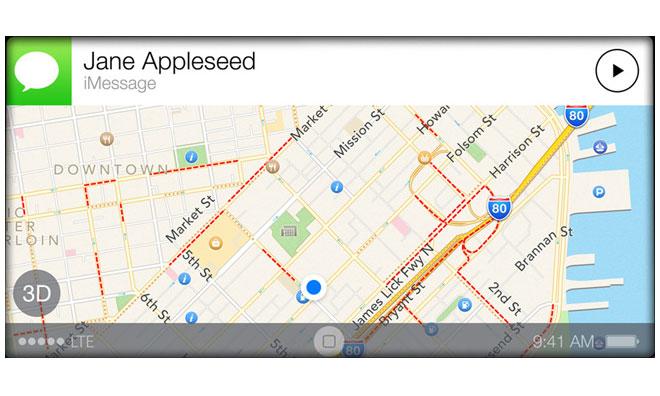 Apple's hardware-oriented corporate culture has been responsible for delays that have plagued the rollout of the company's automotive strategy, a new report suggests.
Apple executives "didn't quite know what to do" with the iOS in the Car program, according to The Information's Jessica E. Lessin. The disconnect is attributed primarily to overarching organizational issues that are said to place pressure on non-hardware products that do not fit within existing teams.
Even in the lead-up to iOS in the Car's high-profile unveiling at Apple's Worldwide Developers Conference last June, executives were reportedly still unsure about the product's future. The iOS in the Car group was forced to "lobby hard" for stage time, sources told the publication.
Following that announcement, Apple CEO Tim Cook called the initiative "very, very important" and a "key focus" for the company heading into 2014. Despite those assurances, however, development appears to have remained slow.
Alliances with major manufacturers like Mercedes-Benz and Ferrari have failed to bear fruit thus far, and announcements from other automakers have been few and far between. Only Apple's Siri Eyes Free functionality has made it into production vehicles.
The news comes as rival Google is positioning its Android operating system as an alternative for in-car 'infotainment' systems. The Mountain View, Calif.-based company announced partnerships with automakers including Audi, Hyundai, Honda, and General Motors earlier this month at the Consumer Electronics Show in Las Vegas.