Apple hints at unannounced 'new platforms' in job listing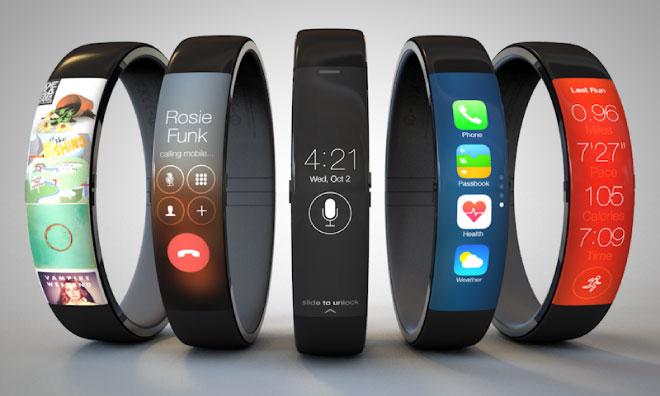 AppleInsider may earn an affiliate commission on purchases made through links on our site.
With the debut new product categories promised by Apple in 2014 will likely come entirely new platforms, and a fresh job listing from the company discloses that such plans are in fact currently in the works.
A newly advertised opening for the position of "Instrumentation Design/NPI Engineer" posted by Apple this week, and first discovered by AppleInsider, seeks a hardware expert that will help usher in the introduction of new products. That Apple is working on new products is no surprise, but the listing also mentions that the position will cover all of the company's existing major platforms, as well as "new platforms as of now unannounced."
Apple's current business is driven by its iPhone, iPad and Mac platforms. While each of those has grown with the introduction of new hardware and form factors, their respective operating systems offer users familiar, consistent experiences across a variety of products — for example, the software experience on the iPad Air and iPad mini with Retina display is identical.
But the new job listing suggests that Apple is working on a new way to experience its devices, whether future platforms are based on existing iOS or OS X platforms or represent something entirely new.
The new position advertised by Apple is described as "always moving," and will also cover the Mac, iPad, iPhone and assorted accessories. The incoming member of Apple's New Product Introduction team will serve as hardware engineering test design lead.
As for what new platforms Apple could be working on, the most obvious potential choice could be a wrist-oriented operating system for the company's anticipated "iWatch" accessory. Rumors of such a device have persisted for months, but have picked up considerable steam at the start of 2014, suggesting that the introduction of such a product could occur this year.
After not introducing any major new products in early 2013, Apple has promised that this year will be different, pledging launches throughout 2014. And in an interview last week, Apple Chief Executive Tim Cook pledged that his company will enter "new categories" with its upcoming products.