Apple 'aggressively' hiring iWatch designers for 2014 debut, report says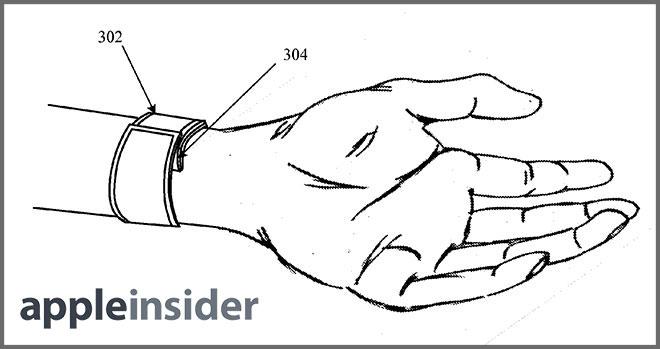 A report on Sunday claims Apple is "aggressively" making hires for its iWatch team to iron out kinks in the device's design, as current staff assigned to the project are supposedly unable to solve certain difficult engineering issues.
Sources familiar with the hiring spree told the Financial Times that Apple is looking for people who can address "hard engineering problems that they've not been able to solve."
The publication notes that Apple is not only mulling acquisitions of small outside firms that may be able to help with the unspecified problems, but is also trying to keep key personnel on the project. Currently, "several dozen" people are said to be working on the initiative.
These sources also say the so-called iWatch is expected for release in late 2014, which lines up with recent estimates from KGI analyst Ming-Chi Kuo, who in May said the unit will likely be rolled out in the second half of next year.
There has been no shortage of iWatch rumblings as of late, including Apple's worldwide trademark tour, which saw the company file for protection of the "iWatch" moniker in Japan, Russia, Mexico, and Taiwan. Earlier in July, Apple hired former Saint Laurent CEO Paul Deneve to work on "special projects," a position some believe is related to wearable computing projects like the iWatch.