Siri integration with third-party apps expected to play key role in Apple's 'iWatch'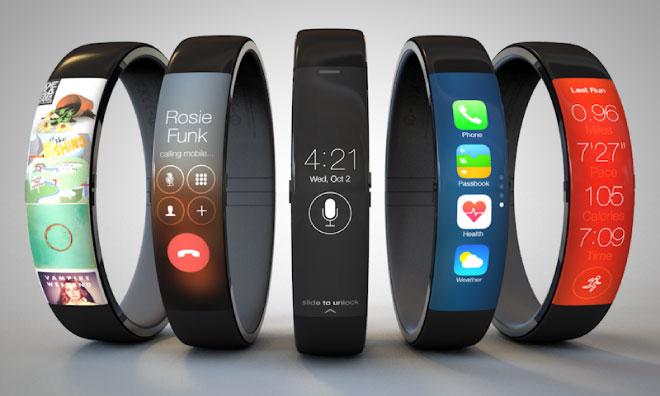 Apple is apparently working to open up Siri, its voice driven personal assistant, to third-party iOS applications, an improvement in services believed to be tied closely to the development of an anticipated "iWatch."
Apple's efforts are focused on allowing Siri to point users to third-party applications, according to a new report issued Monday by The Information. While this would allow Siri to do more advanced functions like booking a hotel reservation, the report suggested it could also be closely tied to integration with a so-called "iWatch."
"The technology being developed at Apple can also be applied to determine what app to show a user when they have limited screen space, as they would when using a smartwatch the company has been developing, according to people familiar with the effort," the report reads. "If a user starts running, for example, Siri might show them a fitness app that could help them track their workout while moving other apps into the background."
The report would suggest that voice controls will play an important part in Apple's anticipated wrist-worn accessory. Previous rumors have suggested Apple's device will also be focused on biometric feedback, providing users with health and fitness data obtained from the wrist.
Those claims have been bolstered by the fact that Apple has hired a number of experts from the medical sensor field. Even Apple itself has fueled speculation, as the company filed for ownership of the "iWatch" trademark in a number of countries around the world last year.
With rumors about a smart watch from Apple continuing to grow, speculation has pegged the launch for such a device to occur in late 2014.