Apple-acquired Burstly may be closing down SkyRocket app monetization service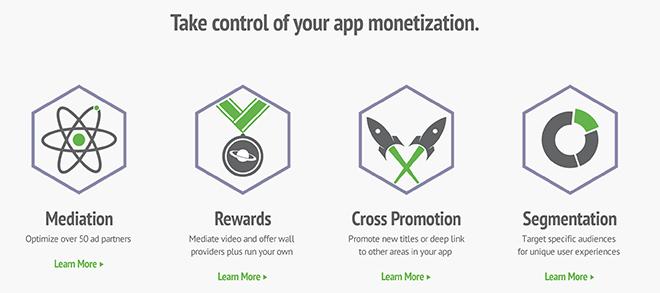 AppleInsider may earn an affiliate commission on purchases made through links on our site.
Less than one month after being purchased by Apple, Burstly has reportedly sent out notices to users of its SkyRocket monetization service saying the product's publishing and SDK license agreements will expire in 90 days.
Citing a letter apparently sent to SkyRocket users from Burstly cofounder Ryan Rifkin, TechCrunch reports the firm is terminating the mobile app monetization service's publisher and SDK license. The end-by date is set for June 9.
The partially redacted letter as reproduced by TechCrunch:
Publishing and SDK License Agreement - Termination
This letter serves as written notice that Burstly, Inc. shall terminate the Publishing and SDK License Agreement, dated as of XXXX, pursuant to Section X. Pursuant to this notice, the Agreement shall terminate as of 90 days from the date that notice is provided in accordance with Section XX of the Agreement.
We are looking forward to a smooth transition as we conclude our relationship under the Agreement.
As noted on the still-live SkyRocket website, the platform offered developers mediation services in the form of integration with multiple ad partners; rewards that incentivize app usage like watch-to-earn video content, banners and interstitials; cross-promotion of other apps; and segmentation for customer targeting. It is unknown if Apple will roll those services into its own iAd platform at a later date.
"Apple may revise and offer up some new terms, but winning customers back will be hard given the course of action," one source told TechCrunch.
Feeding speculation that a service shutdown is in the offing are unconfirmed rumors that members of SkyRocket's mediation team were let go sometime last month. The publication was not able to verify the supposed fires or the potential impact on Burstly's operations.
Apple's purchase of Burstly, a firm perhaps best known for its TestFlight app beta testing platform, was confirmed in February. Neither company has disclosed the final price of the acquisition, though the move was seen largely as an "acquihire" on Apple's part.