Rumor: Apple prepping 12" MacBook without fan, mechanical trackpad button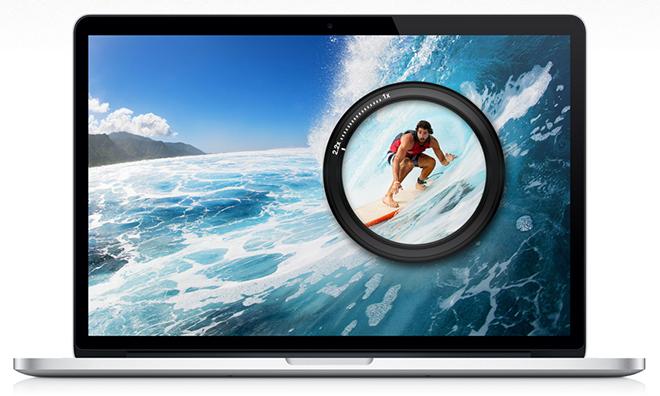 AppleInsider may earn an affiliate commission on purchases made through links on our site.
Rumors from the Far East on Friday claim Apple will soon refresh its MacBook Air lineup and may introduce a slimmed-down 12-inch fan-less version with a new trackpad design that does away with the current mechanical click button component.
In a post to Chinese forum WeiPhone, a member of who has in the past revealed legitimate photos and information regarding unreleased Apple hardware said the company is planning a MacBook refresh sometime soon. The thread was first spotted by MacRumors.
Specifically, the post mentions a radically designed 12-inch notebook that lacks a fan assembly, a configuration currently seen in Apple's iOS device lineup. The model also sports a multitouch trackpad that eschews the usual mechanical button in favor of an as yet unknown user input solution. While mere speculation, Apple could implement a recently granted patent that replaces the click button assembly with force and optical sensors.
Based on the description, the rumored laptop sounds a bit like a design mentioned by KGI analyst Ming-Chi Kuo in an AppleInsider report from October 2013. At the time, Kuo said the device would boast a Retina display and sport an "ultra-slim clamshell form factor." He added that the new format device would "redefine laptop computing once again following the milestone created by the MacBook Air."
The post goes on to say that the MacBook Air lineup will be refreshed "soon," while an update to the MacBook Pro series is to arrive later in the year.
Finally, the forum post notes that Apple is indeed working on a so-called "iWatch," though development is still in the prototyping stage. An announcement for the wearable is not expected anytime soon.