Apple sales team concerned about shrinking high-end iPhone market, but Schiller disagrees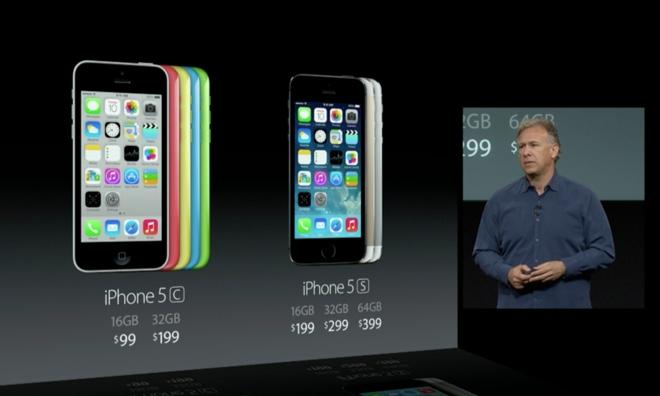 AppleInsider is supported by its audience and may earn commission as an Amazon Associate and affiliate partner on qualifying purchases. These affiliate partnerships do not influence our editorial content.
An internal Apple document presented as part of the ongoing Samsung v. Apple trial shows that the company's sales team was worried that a maturing market may leave no room for iPhone growth, though marketing chief Phil Schiller downplayed the document's significance.
"Competitors have drastically improved their hardware and in some cases their ecosystems," one Apple employee wrote, expressing concern that such growth would result in fewer customers for the iPhone. The document was introduced at trial by Samsung and its contents reported by Re/code.
Smartphone growth, the document argued, was in sectors that Apple had chosen to ignore but competitors had jumped in to fill — namely, low-end devices and handsets with large displays. Additionally, carriers were though to be balking at increasing the mix of iPhones in their smartphone sales because of the devices' high subsidies.
The document, prepared for an offsite Apple sales meeting, went on to call out rivals' "obscene" spending on advertising and carrier partnerships to reinforce its point. Samsung, Apple's biggest competitor, spent some $14 billion on advertising in 2013 compared to Apple's relatively modest $1 billion.
Schiller, the executive in charge of Apple's worldwide marketing efforts, said during cross-examination that he does not entirely agree with the views presented in the document. Further, he added, it does not represent Apple's official position.
Schiller does have solid statistical footing on which to base his disagreement. The flagship iPhone 5s, with a 4-inch display and an off-contract price of more than $600, has been the best-selling smartphone in the U.S. each month since its release.