Sprint prepping cash for T-Mobile buy, CEO John Legere frontrunner to lead company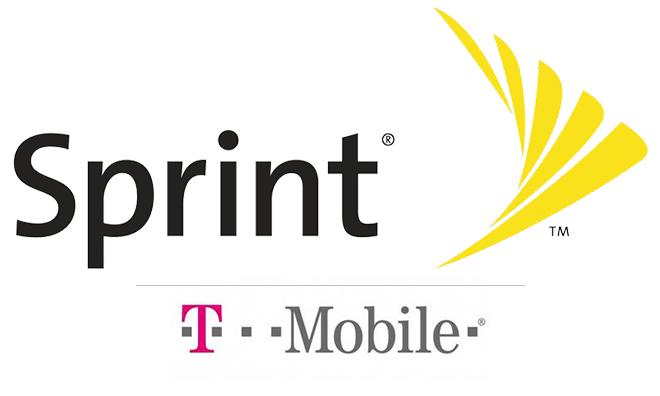 AppleInsider is supported by its audience and may earn commission as an Amazon Associate and affiliate partner on qualifying purchases. These affiliate partnerships do not influence our editorial content.
Sprint is reportedly making behind the scenes moves toward the purchase of T-Mobile, with current "uncarrier" CEO John Legere said to be a top candidate to run the new company if and when a deal is reached.
According to people familiar with the matter, Sprint CFO Joe Euteneuer and Treasurer Greg Block recently met with banks to secure the capital and financing plans needed for the T-Mobile buyout, reports Bloomberg.
Masayoshi Son's SoftBank, which owns an 80 percent stake in Sprint, is said to be preparing an official bid for June or July, though the figures attached to the supposed deal are not known. Deutsche Telekom, which owns 67 percent of T-Mobile, is reportedly interested in a mostly-cash deal, sources said.
While the arrangement is far from finalized, the two companies are already thinking about who will take the reigns as CEO if and when the buyout happens. People with knowledge of the companies' ongoing talks said outspoken T-Mobile CEO John Legere is one of the top choices. Legere is perhaps the most well-known chief executive of the four major U.S. carriers thanks to a strong social media presence. .
News that Sprint was first mulling a T-Mobile bid came in December. At the time, speculation put the deal at up to $20 billion, depending on how much stake Sprint was in for. That's more than $1.5 billion less than what Son paid for SoftBank's controlling interest of Sprint in July 2013, but T-Mobile has some $8.7 billion in debt that would be transferred as part of the deal.
If the sale goes through as planned, it would bring together the third- and fourth-largest U.S. telecoms, effectively creating a rival company to Verizon and AT&T. Separately, Sprint and T-Mobile's respective marketshares are dwarfed in comparison to either of the nation's top-two providers. A merger would make the new company a true contender in the battle for subscribers.
What remains to be seen, however, is how the Federal Communications Commission will react to Sprint's bid. In 2011, the body shot down AT&T's proposed merger with T-Mobile, which would have given it marketshare rivaling that of Verizon.
According to sources, Son believes AT&T was not adequately prepared to handle the FCC's questioning. To that end, by the time the deal comes up for regulation, Sprint will have a detailed prospectus describing how a T-Mobile buyout would be in the public's interest.