Best Buy now offering lowest pre-tax prices on Apple's 2013 & 2014 MacBook Airs, starting at $759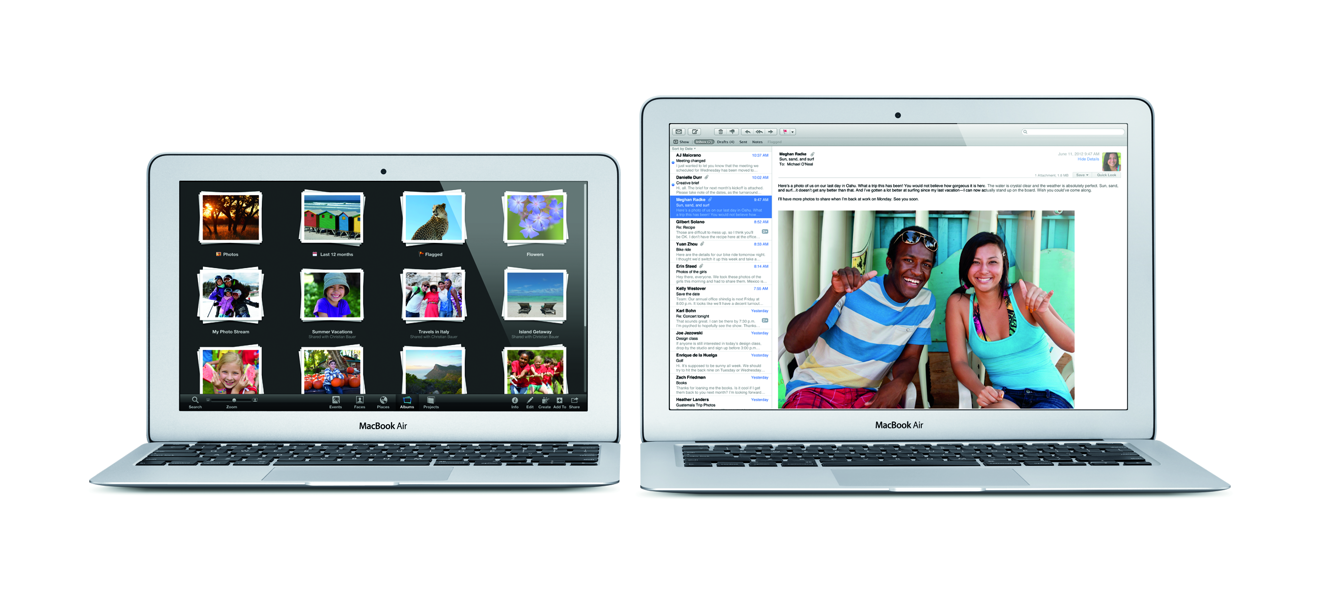 With last week's release of new and cheaper MacBook Air models, authorized Apple reseller Best Buy has undercut those prices, offering discounts on the latest refresh, as well as deep price cuts on the previous-generation models, which now start at just $759 plus tax.
For example, the new entry level 11.6-inch MacBook Air, which retails for $899, is currently being offered by Best Buy for $854.99, the cheapest price currently available from Apple resellers. The low-end 13-inch model is also being offered at a discount for $949.99, matching Apple's own eduation pricing on that model.
Legacy models are also being offered at some of the lowest prices ever for a new Mac laptop. For example, a 2013 11.6-inch MacBook Air with a 1.3-gigahertz processor and 128 gigabytes of flash storage is just $759.99 through Best Buy, while the same model with twice the capacity is $949.99.
These prices are currently the lowest available, before taxes, among any of the companies found in AppleInsider's Mac Price Guide. It should be noted that Best Buy charges tax on all orders placed in the U.S. In contrast, other authorized resellers listed in the Price Guides such as B&H Photo only charges tax in New York, or MacMall, which only charges taxes in Calif., N.Y., Ill., Wisc., Minn., Colo., Tenn., N.C., and Ga. MacMall also offers an additional 3% discount with coupon/promo code APPLEINSIDER01. Therefore, in most cases, Best Buy's final net prices are typically a bit higher than those from other resellers that offer tax and/or coupon savings.
A full comparison of available MacBook Air prices is included below:
And prices with AppleCare warranties: