Google taps former fashion executive to head Glass team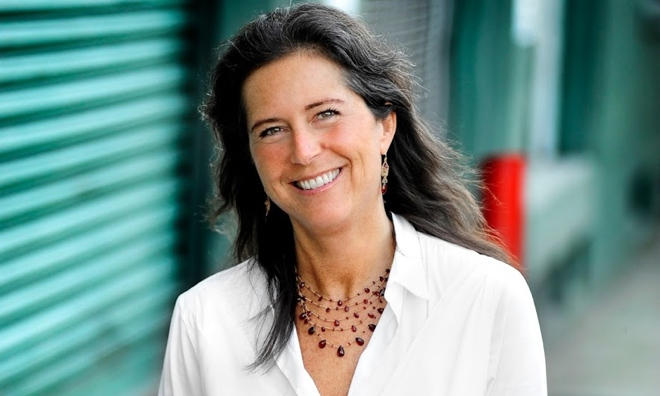 Apple isn't the only company hiring from the fashion industry in anticipation of the growth of wearable electronics, as Google has hired a former executive from Calvin Klein, Coach and Gap to head up its head-mounted Glass project.
Ivy Ross introduced herself as the new head of Google Glass on the product's official Google+ account on Thursday, revealing that she will officially take over the position next Monday, May 19. Ross's wide-spanning career includes positions at Swatch, Bausch & Lomb, and Mattel, while her most recent stint was as marketing director at Art.com.
"With your help," Ross wrote, "I look forward to answering the seemingly simple, but truly audacious questions Glass poses: Can technology be something that frees us up and keeps us in the moment, rather than taking us out of it? Can it help us look up and out at the world around us, and the people who share it with us?"
Ross's background in the fashion industry is significant, as Google Glass faces significant hurdles in public adoption, with concerns not only about privacy and the ability to covertly record video and take pictures, but also looking "geeky" while wearing a head-mounted display.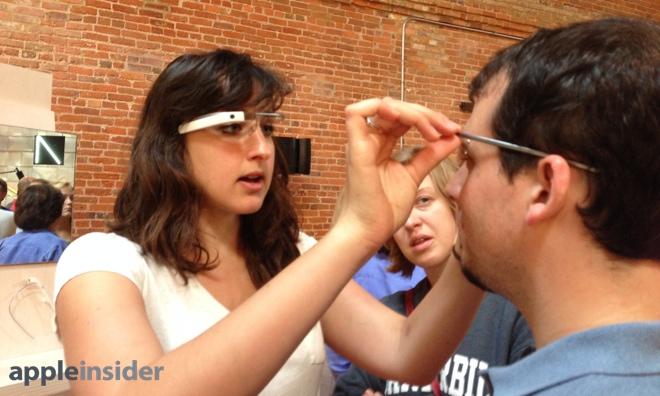 Apple also seems to have fashion concerns in mind for its own secretive future products, chief among them expected to be a so-called "iWatch" the company is rumored to be working on. Ahead of an anticipated unveiling later this year, Apple has hired a veritable "dream team" of experts from the fashion industry, as well as health and fitness fields.
In one of hits highest profile hires, Apple tapped the former CEO of Burberry, Angela Ahrends, to take over its retail operations. Ahrendts started at Apple late last month.
As for Glass, Google announced earlier this year that it had partnered with Luxottica, which is the maker of premium, luxury and sports eyewear, to build more attractive versions of Glass in the future. The company is responsible for eyewear for popular brands such as Ray-Ban, Oakley, Armani, Brooks Brothers, Burberry, Coach, Polo Ralph Lauren, Prada, Tory Burch, and Versace.