NPD predicts wearable device hype will quickly cool off by 2016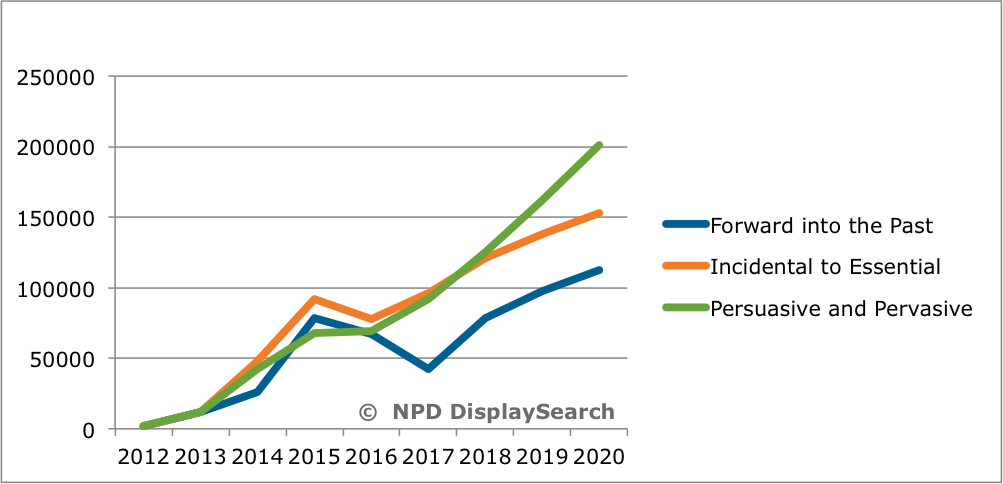 While wearable devices are the tech industry's most hyped category for 2014, market researchers at the NPD Group predict that the market will begin to slow down quickly, contracting by 2016 before returning to more moderate growth.
Wearable devices first began to take off in 2013 with the popularity of the Pebble smart watch and various tiny fitness and health trackers. NPD believes that the market will grow to 48 million units sold this year, and will surge to 91 million units in 2015.
However, in 2016 NPD believes that the market could actually begin to slow down after the hype around wearables begins to die. In its long-term forecasts, the market will again return to growth by 2018, but at a slower rate than the current explosion.
"We expect that the dynamics of the wearables market will be similar to DVD, LCD TV, smartphones, and other digital consumer markets with commoditized hardware," according to Paul Gray, director of European TV research for NPD DisplaySearch. "The arrival of Samsung, LGE, and other large, cost-efficient manufacturers to the wearables market would bring prices and margins down."
For its forecast, NPD has predicted three possible outcomes for wearable device growth: the bearish "forward into the past" scenario, a middle-ground "incidental to essential" scenario, and finally the bullish "persuasive and pervasive" outcome.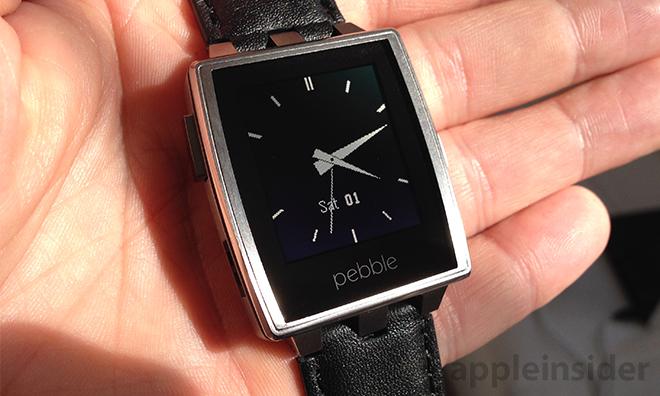 For the so-called "forward into the past" outcome, NPD sees wealthy early adopters being the first owners and reinforcing the desirability of wearable devices. This appeal would eventually trickle down to lower ends of the market as prices drop, but NPD sees the market shrinking dramatically as the fashionability of wearable devices fades.
NPD's second outcome, the "incidental to essential" scenario, sees wearable devices becoming essential due to their intrinsic usefulness. In this situation, NPD compared the combinations of devices and services to Apple's iTunes, as something that could "lock in" users to a certain wearable platform.
NPD still believes a "fashion effect" will lead to a slight decline, but in major markets such as North America and Europe, it projects that the "essential" nature of wearables and tightly connected ecosystems would lead strong brands to bundle devices and see a more moderate decline.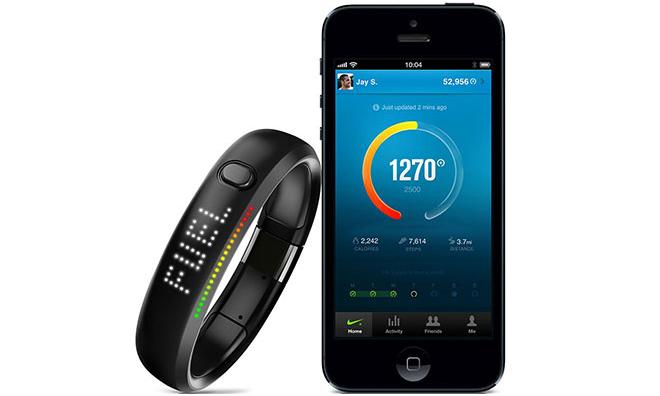 The third and final scenario presented by NPD, "persuasive and pervasive," is the most bullish forecast offered by the research group. In this situation, wearable devices offer significant health benefits and body sensing becomes a critical part of everyday life, allowing users to detect medical issues, securely identify themselves, and more.
These strengths could lead private and public healthcare providers to recommend wearable devices to their patients. The health benefits would offset any effects from fashion and hype, and NPD believes sales could plateau in 2016 rather than decline.
Recent rumors have suggested Apple will join the list of electronics makers who are attempting to cash in on the consumer hype for wearable devices. The company has hired something of a "dream team" of experts from the fashion, fitness and medicine fields, leading many to speculate that the company will debut a so-called "iWatch" later this year.