Project management 'failure' behind absence of Apple Maps updates at WWDC - report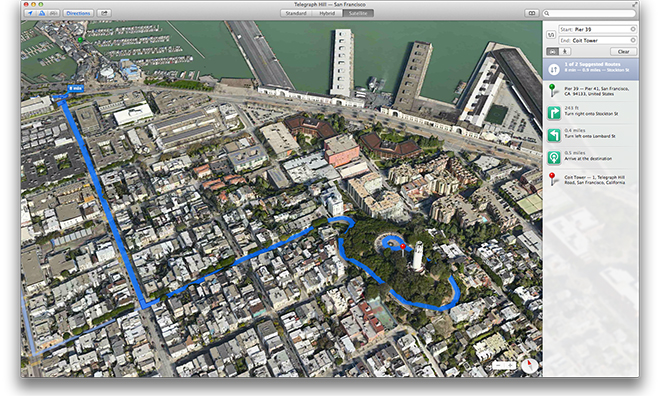 A number of improvements to Apple's mapping service that were slated to hit the stage at last week's Worldwide Developers Conference did not appear after poor planning and "internal politics" caused deadlines to be missed, a new report alleges.
Much of the blame for the absence of long-rumored features — such as public transportation integration and a new, more reliable data backend — during the WWDC keynote address was heaped at the feet of project managers, according to unnamed sources who spoke with TechCrunch. Combined with a loss of engineering talent, these problems were said to have overloaded the development team.
"Many developers left the company, no map improvements planned for iOS 8 release were finished in time," one source said. "Mostly it was failure of project managers and engineering project managers, tasks were very badly planned, developers had to switch multiple times from project to project."
Another insider also blamed office politics, but did not specify at what level the problems occurred. The maps team reports to internet software and services chief Eddy Cue, though it is unclear how development responsibilities are split with software boss Craig Federighi.
"I would say that planning, project management and internal politics issues were a much more significant contributor to the failure to complete projects than developers leaving the group," that person told the publication.
Apple was widely expected to show off the fruits of its recent mapping acquisition spree at WWDC. Despite the no-show, the company continues to snap up smaller mapping firms, acquiring social search startup Spotsetter late last week.
That purchase joins earlier buyouts of Embark, HopStop, Broadmap and Locationary. With so many recent location-based acquisitions, it was widely expected that Maps in iOS 8 would include improved geolocation, more detailed point-of-interest data, and public transit routing.