Apple's Embark acquisition could bring transit information to Apple Maps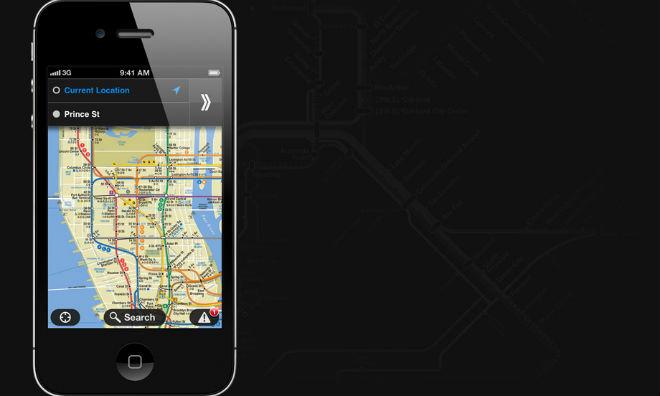 Apple has acquired yet another mapping company, this time snapping up Embark, a move that has the potential to bring public transit information to Apple's in-house Maps app.
Sources familiar with the deal say that Apple acquired Embark's entire team and will directly integrate Embark's technology into Apple Maps. News of the acquisition broke on Friday, with Jessica Lessin securing a confirmation from an Apple spokesperson that the Embark buy had occurred.
"Apple buys smaller technology companies from time to time," the spokesperson said, "and we generally do not discuss our purpose or plans."
Embark also makes apps for Google's Android platform, and the future of those applications is as yet unknown, as Apple declined to comment. Previous Apple acquisitions of cross-platform developers have resulted in a loss of support for those competing platforms, as was the case with HopStop's Windows Phone app and Chomp's Android compatibility when Apple bought out those developers.
Embark's current App Store offerings include public transit information apps for New York City, San Francisco, Boston, New Jersey, Chicago, Washington, D.C., the Long Island Railroad, Caltrain, the Metro-North commuter system, and the Metra commuter rail system.
Embark was one of the apps Apple pointed to in the wake Apple Maps' introduction with iOS 6. In dropping Google Maps as the default option, Apple effectively removed the most popular public transit information option from its platform, a move that drew complaints from some users.
The move is the latest in a number of location service buys Apple has made since 2009. In that year, Apple bought Placebase, and that buy was followed by Poly9 in 2010 and C3 Technologies in 2011. In this year, Apple has purchased WifiSlam, Locationary, HopStop, and now Embark.