Apple & GTAT open second sapphire manufacturing facility in Massachusetts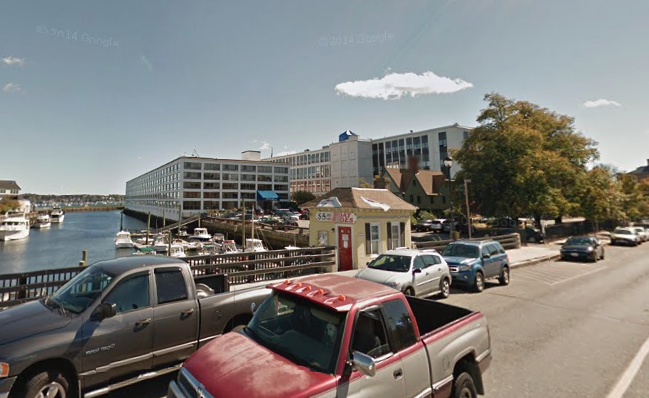 AppleInsider is supported by its audience and may earn commission as an Amazon Associate and affiliate partner on qualifying purchases. These affiliate partnerships do not influence our editorial content.
Apple's much-ballyhooed sapphire plant in Arizona is not its only production facility for the crystalline material, according to a new regulatory filing from manufacturing partner GT Advanced Technologies, as the two companies have also opened a secondary location in Salem, Mass.
GTAT used a portion of Apple's $578 million prepayment to retrofit its Massachusetts facility — previously a research and development laboratory — with new furnaces to match those in Arizona, according to an amended version of the company's quarterly report. The amendment was filed with the Securities and Exchange Commission earlier this week and first noticed by analyst Matt Margolis.
The 50,000-square-foot Salem plant is significantly smaller than its Arizona cousin, which measures some 1.3 million square feet. It is unclear if Apple is depending on the Salem facility — which appears to have begun growing sapphire in December — for production, or if the company is simply using it as a testbed.
Apple has already been rumored to be exploring an expansion of the Arizona location, which could potentially see it double in size. That could mean the installation of as many as 5,000 furnaces at the site, easily making it the largest manufactured sapphire plant in the world.
Speculation has run rife with regard to Apple's plans for the enormous quantities of sapphire its plants are capable of producing, with many focusing on its potential uses in the cover glass of future iPhones or the so-called "iWatch."
The investment is likely to have a less exciting purpose, however. Apple is widely expected to bring its sapphire-covered Touch ID sensor to the iPad later this year, and the material is also used as scratch-resistant lens covers for the rear-facing cameras in iPhones. Together, those product lines sell nearly 250 million devices each year and continue to grow.