Apple Stores selling prepaid T-Mobile iPhones, carrier starts iOS device sales at Costco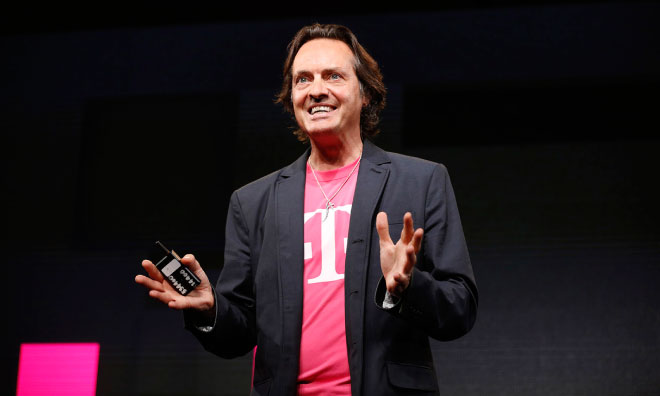 Consumers looking to make the jump to T-Mobile with a new iPhone or iPad now have two new places to turn, as the scrappy carrier announced Thursday that Apple retail stores have begun selling iPhones with prepaid T-Mobile service, plus Costco has picked up a limited range of T-Mobile iPhones and iPads.
To sweeten the deal for prepaid customers, those who purchase and activate an iPhone at an Apple Store will receive a $50 discount when they add $50 or $70 worth of service. Those who choose a more traditional postpaid plan can receive an iTunes gift card worth $50.
Costco, meanwhile — to which Apple products recently returned with steep discounts — is now offering both the iPhone and iPad for use on the magenta-themed wireless provider. The discount retailer is stocking T-Mobile variants of the 16-gigabyte iPhone 5s in silver and space gray, the 16-gigabyte iPad mini with Retina display in silver, and the 16-gigabyte iPad Air in space gray.
Consumers purchasing a device at Costco can opt for T-Mobile's monthly installment plan, and the tablets qualify for 200 free megabytes of 4G data each month and an additional 1.2 gigabytes of free data each month through the end of 2014. Purchases can be made both online and in store.
Apple and T-Mobile have seemingly developed a close working relationship in recent months as the carrier beefs up its offerings to aggressively compete with larger rivals Verizon and AT&T. Last week, T-Mobile announced a new "test drive" program in which consumers can receive a free iPhone 5s to test out on the T-Mobile network for one week, and Apple's iTunes Radio is among the streaming services included in the carrier's new "Music Freedom" campaign campaign that excludes streaming music from data caps.