Google counters Apple's Beats buy with acquisition of music streaming service Songza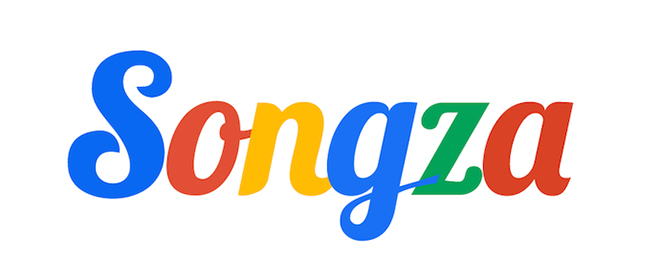 Continuing its recent spree of acquisitions, Google on Tuesday announced it has purchased curated music streaming service Songza for an undisclosed sum.
The deal was confirmed by both Google and Songza, with the music streaming service saying its 40-member team will be assimilated by the search giant in what could be a response to Apple's recent Beats buy.
According to a post on Songza's website, not immediate changes to the platform are planned, though The Wall Street Journal reports Google is investigating incorporation of the firm's tech into Google Play All Access Music and the forthcoming YouTube music streaming service.
Songza is best known for its "Music Concierge" curated song picker, which works off of time rather than song search-based playlists. With the buy, Google appears to be countering Apple's acquisition of Beats, which won the company curated music streamer Beats Music. Curation seems to be the next big thing for Internet radio.
With a user base of 5.5 million people, the free Songza is one of the smaller streaming services in the market, though Apple's own for-pay Beats Music was reported to have 250,000 subscribers after three months of operation. The number was up from an estimated subscriber base of 115,000 as of March.
Songza is far behind the 40 million users of Apple's own iTunes Radio, Spotify's 40 million subscribers and Pandora's huge 70 million users.
Apple bolstered its streaming offerings when it purchased Beats Music, as well as Beats Electronics, for $3 billion in May. At the time, Apple was estimated to have spent $500 million for Beats' streaming product, while the rest went to the firm's hardware arm, which is responsible for the popular Beats by Dre headphone lineup.