Rumor: Apple solves alleged 'iPhone 6' battery issues with new supplier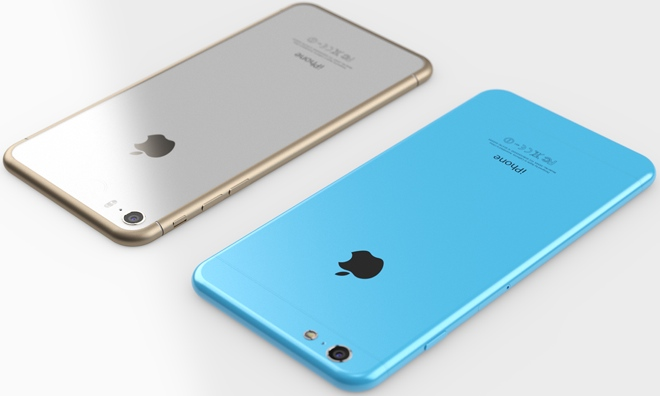 Alleged problems plaguing the construction of ultra-thin batteries for Apple's next-generation iPhones have apparently been solved after the company brought a new manufacturing partner in Taiwan on board, according to a Tuesday report from Asia.
Hsin Chu, Taiwan-based Simplo Technologies is said to have been able to craft batteries thin and flexible enough for the so-called "iPhone 6," a feat apparently not able to be matched by current suppliers Samsung and LG Chemical. The report comes via Taiwan's Economic Daily News and was noted by GforGames.
Reports that Apple's new 5.5-inch "phablet" may be delayed first surfaced in April. The device's design is said to call for a battery less than 2 millimeters tall, a significant reduction from the current generation.
Apple is widely expected to debut two new iPhone models this fall, both with displays larger than the current 4-inch unit found on the iPhone 5 series. The new handsets are also rumored to bring an "A8" application processor and a sapphire-covered display, though the latter is a hotly-debated prediction.
Initially thought to launch together, numerous reports have suggested that the 5.5-inch variant may face delays. Most recently, a report from well-connected analyst Ming-Chi Kuo suggested that the larger device could be pushed back to 2015 thanks to problems with the manufacturing of its metal casing.