USPTO denies Apple's 'Touch ID' trademark, cites possible confusion with timecard system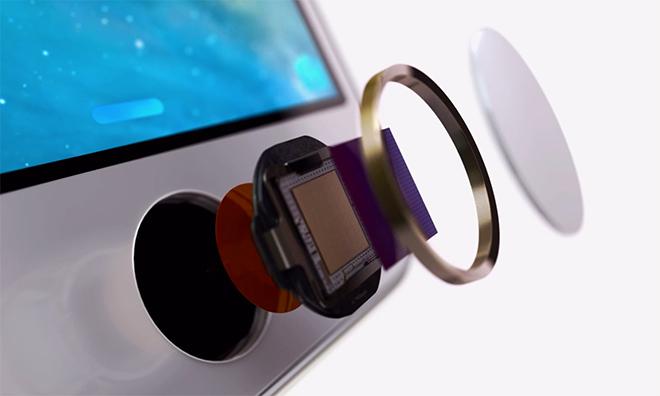 Apple will not be granted a trademark for the Touch ID authentication system introduced alongside the iPhone 5s, according to a U.S. Patent and Trademark Office decision revealed Monday, because it could be confused with an earlier Touch ID trademark assigned to timekeeping company Kronos.
The decision — which was made in May but only revealed publicly this week — is based on the "likelihood of confusion" between Apple's application for "Touch ID" and Kronos's granted registration for "Kronos Touch ID." Kronos's system, first released in 2005, is a biometric timekeeping device for employees to clock in and out at their place of employment and will be familiar to anyone who has worked in a large retail chain.
According to the USPTO's rejection letter, when "a mark consists of a word portion and a design portion, the word portion is more likely to be impressed upon a purchaser's memory and to be used in calling for the goods and/or services." This means that the office will generally hold wordmarks, such as Touch ID, to a higher standard than logotypes.
"Applicant's mark does not create a distinct commercial impression because it contains the same common wording as the registered mark, and there is no other wording to distinguish it from the registered mark," according to the letter. "In this case, applicant's mark merely deletes "KRONOS" from the registered mark."
Simply removing a single word is not enough to differentiate the two trademarks, the USPTO argues. Apple has six months from the date of the rejection to either accept the decision or appeal it, meaning the company must respond by Nov. 7.