Apple's iBeacon continues to spread with new rollouts by Lord & Taylor, others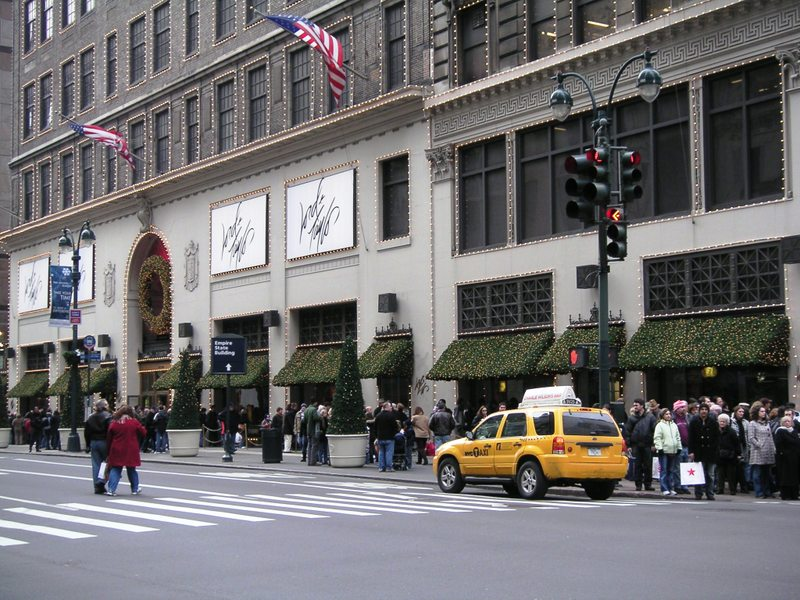 Businesses continue to embrace consumers wielding Apple's mobile devices, as department store chain Lord & Taylor and German restaurant group Mook have announced new iBeacon-based customer outreach plans, while hoteliers Hilton will allow guests to check in and unlock their rooms with their smartphones.
Lord & Taylor parent company HBC Department Store Group — which also owns the Hudson's Bay brand — is working with iBeacon provider Swirl on a system that will deliver location-aware content and personalized offers to customers in its outlets. The initial rollout will target a number of Lord & Taylor and Hudson's Bay locations throughout the U.S. and Canada, including the flagship Hudson's Bay store in Toronto.
"Beacon technology is the future of retail marketing," HBC executive Michael Crotty said, "and Swirl's platform will assist us to make every visit to Hudson's Bay or Lord & Taylor even more rewarding for our customers."
Though the company did not go into detail on what content it plans to surface, it is likely to match offers seen in other retail establishments. Macy's, for instance, is testing an iBeacon system of its own that shows special department-specific offers and ties shoppers' at-home and in-store shopping together.
iBeacons are also making their way to the food scene, with German restauranteur Christian Mook testing a new iBeacon-based loyalty reward system in his high-end Frankfurt establishments. That system is designed to track information about specific diners, including their favorite table, how long they spend in the restaurant, what dish they order most, and where they go once inside, according to the Wall Street Journal.
Macy's, Duane Reade, Virgin Atlantic, and Coachella are among other brands to embrace iBeacons.
Each diner's information is stored on their device for the time being out of privacy concerns, though the company plans to access it more frequently in the future — with customer authorization — if the pilot goes well.
"It will be even more interesting when we get to the next step and we know guest's names, what people drink and eat, how often and when the client comes in — whether for private reasons or business reasons, all as a way to improve service," executive manager Feres Ladjimi told the publication.
Hotel chain Hilton, meanwhile, is set to allow guests to bypass the front desk and check in on their mobile device, heading directly to their room and unlocking the door with the same handset. It would be the second hotel chain to do so after rival Starwood announced a similar pilot program earlier this year in its Aloft hotels.
"We are giving customers unprecedented choice and control at scale, and in the palm of their hands," Hilton CEO Christopher Nassetta told the Wall Street Journal.