UBS praises Apple CEO Tim Cook for thinking 'big,' pushing for iOS to become ubiquitous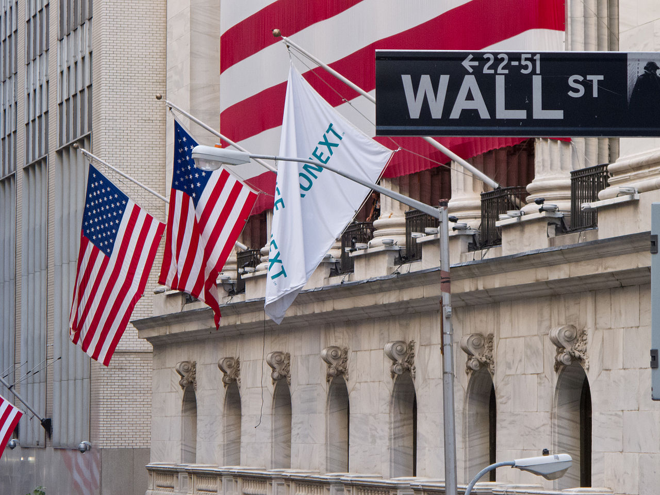 AppleInsider may earn an affiliate commission on purchases made through links on our site.
Investment firm UBS heaped praise upon Apple on Wednesday, advising Wall Street to buy in on the strength of Chief Executive Tim Cook and his strategy to push the iOS platform "everywhere."
Analyst Steven Milunovich said in a note to investors, a copy of which was provided to AppleInsider, that Cook "thinks big," and that bodes well for the future of Apple. He cited comments made by the CEO in the company's most recent earnings call, in which he said the company has "a very large vision of what iOS can be."
During the call, Cook said he envisions iOS finding success in the pocket, car, workplace, home and gym. And it's expected by many, including Milunovich, that iOS will soon come to the wearable device market in the form of an anticipated "iWatch."
"Cook has called Apple a mega-ecosystem that has grown 10x stronger in the last few years," Milunovich wrote. "We call it the Applesphere."
He's particularly excited by the upcoming addition of Continuity to iOS 8 and OS X Yosemite, which will allow users to seamlessly transition between their Mac, iPhone and iPad throughout the day. Add in CarPlay for vehicles, Apple TV in the living room, and iBeacon in stores, and Milunovich sees the "Applesphere" becoming ubiquitous.
In addition to the rumored "iWatch" tracking fitness and health, the analyst also believes that Apple will introduce mobile payments, allowing iOS to assist in yet another facet of users' daily lives. In this respect, he believes Apple's focus on customer satisfaction and loyalty will help ensure that users who try out the company's omnipresent ecosystem will stay hooked.
"The upside to the story from here may be less as a tech company and more as a luxury consumer franchise or lifestyle brand," Milunovich said.
Last month, UBS upped its price target for shares of AAPL to $115, predicting that gross margins will continue to improve for the company heading into 2015. On Wednesday, Milunovich stood by that target, and recommended that investors "hang in" for this fall, when the company is expected to enter into a new and lucrative product cycle.