If Apple's 'iPhone 6' uses sapphire display, it will be limited to new, more expensive premium models, WSJ claims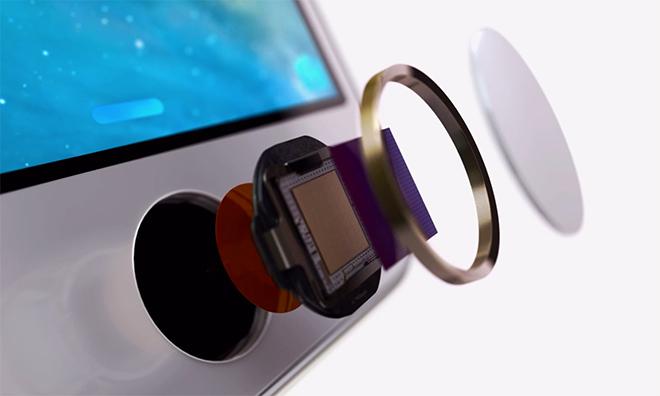 Less than a month before its expected debut, Apple is apparently "considering" the use of synthetic sapphire displays on its next-generation iPhone, but the costs and difficulties associated with the material would limit it solely to a new range of higher-end and more expensive models that the company might make available, a new rumor claims.
The details on Apple's alleged plans were reported on Thursday by The Wall Street Journal, which cited its usual unnamed "people familiar with the matter." Those sources suggested that the sapphire screens might appear on variants of both the 4.7- and 5.5-inch versions of the "iPhone 6," but sapphire-covered models will be more expensive and rare.
If true, that would be a significant change for Apple, which has offered some variety in terms of color and internal capacity on previous iPhones, but has not gone as far as to charge a premium for new materials in the same model.
Author Daisuke Wakabayashi hedged his bets, however, adding that the plans would only take place if Apple "can get enough of the material." Such qualifiers seem suspect with a media event to unveil the "iPhone 6" expected to take place on Sept. 9.
The report estimates that a sapphire iPhone screen would cost $16 to produce, compared with a cost of just around $3 for the Corning Gorilla Glass the company currently uses on its entire iPhone lineup.
Apple is said to be considering all-sapphire front panels for the iPhone because of the material's resistance to scratches and cracks. Detractors, such as Corning, contest that sapphire in larger quantities is prone to shattering, and also makes displays harder to view in sunlight.
Apple currently uses sapphire in limited quantities: It protects the Touch ID fingerprint sensor found beneath the iPhone 5s home button, and it is also used to prevent scratches atop the camera lens found in its iPhone 5s and iPhone 5c lineups. But costs associated with producing it in larger quantities, such as for a full iPhone display, have led some to speculate that a sapphire screen may not be in the cards for this year's iPhone lineup.
More consistently, it has been rumored that Apple is planning to introduce two new iPhone models this year with screen sizes of 4.7 inches and 5.5 inches. Both are expected to be a complete redesign from the current iPhone 5s.
Speculation about sapphire in the next iPhone has persisted thanks to a $578 million deal Apple struck with furnace maker GT Advanced Technologies. The deal allows the companies to finance and jointly operate a Phoenix facility that will produce sapphire crystal material.
Apple fans hoping for a sapphire front panel should consider the company's exclusive arrangement with Liquidmetal, which has existed since 2010, but has yet to appear in any of the company's products in a significant way. To date, the only known use of Liquidmetal was in a SIM ejector tool that shipped with the iPhone 3GS.