Both Apple's 'iPhone 6' and 'iWatch' will offer NFC e-wallet payments, WSJ reaffirms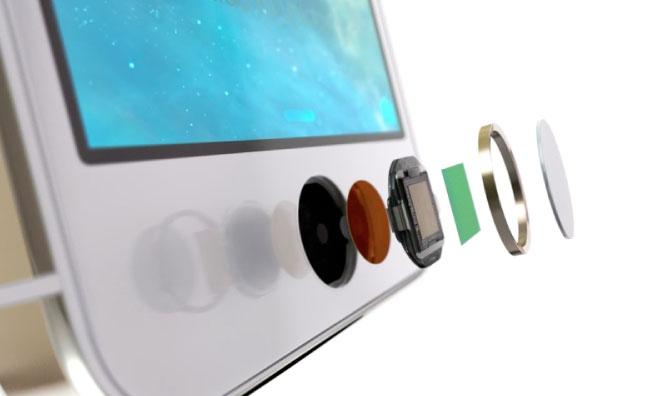 Yet another publication chimed in on Thursday to say that Apple's next iPhone and its anticipated wearable "iWatch" will support near-field communications technology to enable wireless payments, while the "iWatch" is also said to sport a curved OLED display.
The details were shared by The Wall Street Journal, which cited unnamed people familiar with the unannounced devices. Both the "iWatch" and the "iPhone 6" are expected to be unveiled at an Apple media event next Tuesday.
"NFC wireless is central to Apple's plans to incorporate so-called tap-to-pay into its mobile devices, allowing users to pay for goods and services using credit cards stored with iTunes, people close to Apple said," reported Lorraine Luk, Daisuke Wakabayashi and Greg Bensinger.
Thursday's report also reaffirmed claims that the "iWatch" will come in two different sizes, and that it will sport a curved OLED display. In addition to NFC for wireless payments, the device is also expected to track and interpret health and fitness data.
One person familiar with the project reportedly said there is "no way" that the wearable Apple device will launch this year. Recent reports have pegged the anticipated device for an early 2015 launch.
Reports first began to surface last week that Apple may be ready to relent on its long-held resistance to NFC technology. It's expected that the forthcoming iPhone and "iWatch" will securely store users' credit card data to allow authorization of transactions at brick-and-mortar stores without the need to carry a credit card.
Following that information, John Gruber of Daring Fireball chimed in to say that Apple's "iPhone 6" and "iWatch" will feature a new secure enclave to store credit card information. He suggested that the e-wallet functionality would be restricted to new NFC-capable hardware, and would not be available on legacy devices like the iPhone 5s which lack NFC functionality.
Supposedly backing up these rumors are purported "iPhone 6" schematics and component "leaks" that suggest support for an NFC-compliant chip. No hardware leaks for the anticipated "iWatch" have surfaced yet, as the device is not believed to be in production.
And this past weekend, reports surfaced claiming that Apple has reached deals with American Express, Visa, and MasterCard for its anticipated mobile payment service, bringing the world's top credit card companies onboard for an apparently imminent launch.
All is expected to be revealed at Apple's media event next Tuesday, which kicks off at the Flint Center in Cupertino, Calif., at 10 a.m. Pacific, 1 p.m. Eastern. AppleInsider will be there live, and readers can get up-to-the-minute alerts with the official AppleInsider app for iPhone and iPad.