Next-gen USB 3.1 Type-C connector will support DisplayPort, 5K video output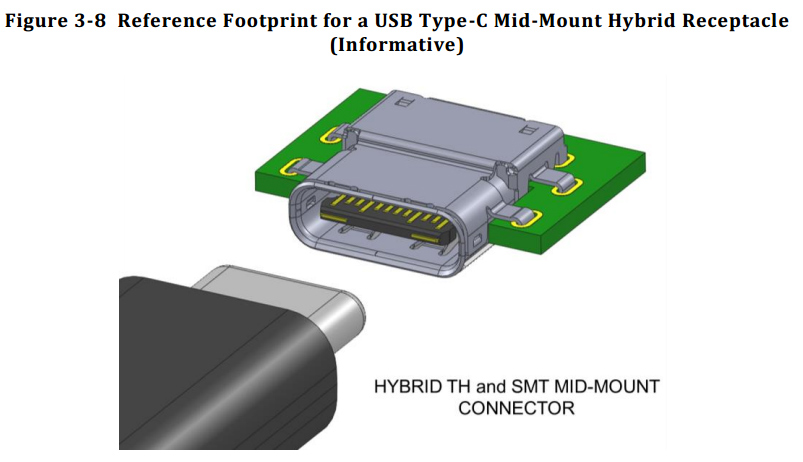 The new USB 3.0 reversible Type-C connector will also support DisplayPort Alternate Mode with screen resolutions of "4K and beyond," the standards setting group behind the technology announced on Monday.
The Video Electronics Standards Association revealed that USB Type-C connectors will be capable not only of carrying 4K video signals, but also simultaneous SuperSpeed USB data and up to 100 watts of power. DisplayPort Alt Mode will also support even higher screen resolutions without simultaneous data, as well as adapters that offer standard DisplayPort, HDMI, DVI, and VGA displays.
USB Type-C cables, computers and devices have yet to hit the market, but are positioned to replace the legacy USB Type-A plug which has been an industry standard for well over a decade.
If Apple does opt to embrace the new USB Type-C specification, a good candidate for debuting the reversible ports could be the company's rumored 12-inch MacBook Air with high-resolution Retina display. Numerous reports have claimed that Apple is working on a new laptop with an entirely new, even thinner form factor, and that thinness could necessitate a switch to smaller USB Type-C connectors.
To that end, a separate rumor published on Monday by Jack March claims that Apple's 12-inch MacBook Air with Retina display will in fact ship with reversible USB Type-C ports, and that the company will include an adapter in the box to ensure backwards compatibility with legacy USB devices. Citing unnamed sources, the report also questionably suggests that Apple will do away with the MagSafe port to charge its new ultraportable notebook in a "different way."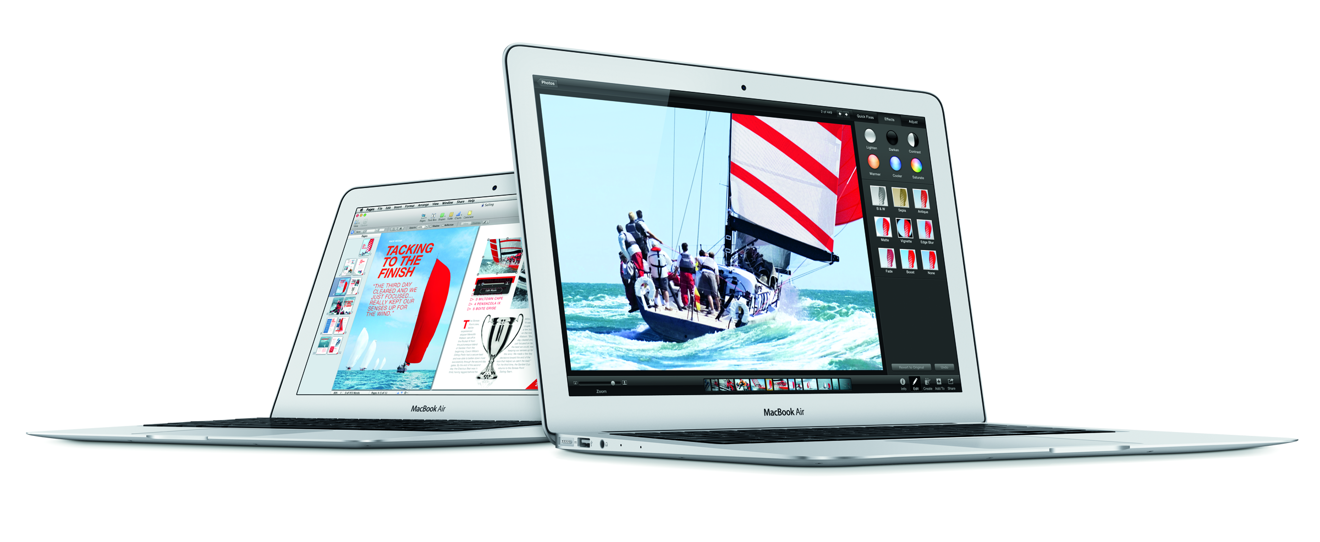 If and when Apple does choose to support the new USB Type-C connector, the port could be used to drive video output to existing DisplayPort devices using a reversible USB Type-C to DisplayPort converter cable. Video source devices that support DisplayPort Alt Mode on a USB Type-C connector can also use an appropriate adaptor to drive HDMI, DVI or VGA displays, and all compatible cables will comply with USB Type-C specifications, including reversible orientation.
"The USB Type-C specification was developed to provide consumers with a robust connector for everything from mobile devices to PCs, and when combined with SuperSpeed USB 10 Gbps and USB Power Delivery, it truly enables a single cable solution for the market," said Jeff Ravencraft, USB-IF President and COO. "The USB-IF is also in the process of developing joint port identification guidelines. We're working with VESA to ensure consumers can recognize when DisplayPort Alt Mode is supported on USB Type-C devices."
The DisplayPort Alt Mode will transmit video on just one or two of the cable's four available lanes. The other two lanes can then be used for SuperSpeed USB data at up to 10 Gbps in each direction.
DisplayPort over USB 3.1, with simultaneous data transfer, will support 4K ultra-HD pictures at a resolution of 3,840 by 2,160 pixels. And if all four lanes are devoted to video, the USB Type-C connector could drive a monitor with up to 5K resolution, or 5,120 by 2,880 pixels.
Apple is rumored to be eyeing 5K resolutions for future products, including its all-in-one iMac desktop. Signs of a potential Retina display iMac were first spotted in June in Apple's beta release of OS X 10.10 Yosemite, referencing screen resolutions reaching up to 6,400 by 3,600 pixels, which could be scaled down for a retina-caliber panel.