Apple to address problems with keyboards, VPN, more in iOS 8.0.1 - report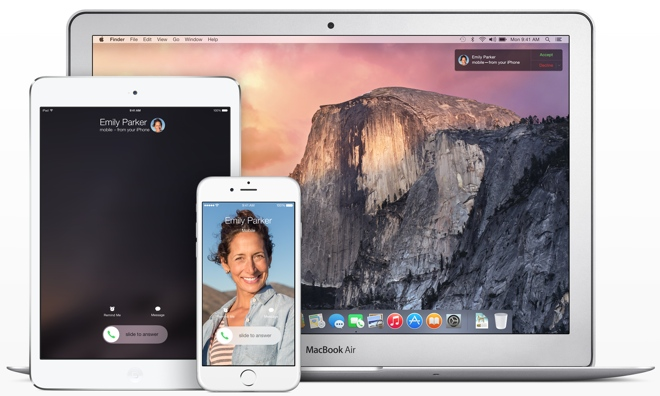 The first maintenance update for Apple's latest mobile operating system could come sooner, rather than later, as the company is again said to have seeded carrier partners with iOS 8.0.1 to fixes a number of issues that have cropped up since iOS 8's release.
Apple is believed to be targeting issues with the Phone app, Safari, keyboards, AirDrop, and VPN support. The update could appear "fairly soon," according to MacRumors.
In the Phone app, fixes are thought to be aimed at call forwarding, as well as a situation in which the device freezes when accessing visual voicemail. Faulty video playback in Safari will also get a look, as will an issue with the keyboard framework that causes iCloud Keychain verification codes to appear invisible.
Additionally, AirDrop support for Passbook passes will reportedly be fixed alongside VPN profile installation troubles.
Word that Apple had begun work on iOS 8.0.1 first appeared early this month, in advance of iOS 8's public release. Such a scenario is not unusual, given that major-version iOS releases are tied to the release dates of the accompanying new hardware, and as such may be shipped in a less-than-ideal state.
Despite the problems some have reported, iOS 8 adoption has been swift. Statistics from the iOS App Store show that some 46 percent of devices accessing the storefront are running iOS 8, compared to 49 percent for iOS 7 and just 5 percent for older versions.