iOS-connected Hexoskin fitness tracking smart shirt now available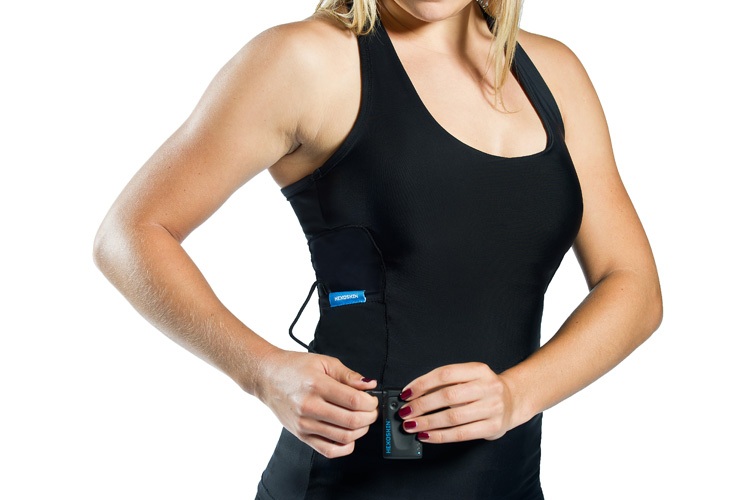 AppleInsider is supported by its audience and may earn commission as an Amazon Associate and affiliate partner on qualifying purchases. These affiliate partnerships do not influence our editorial content.
The $399 Hexoskin biometric smart shirt is now available for purchase in the U.S., giving athletes the ability to measure, track and improve their performance in real time, with data on heart rate, breathing and more.
The Hexoskin starter kit comes with a biometric shirt featuring integrated sensors, a Bluetooth recording device, a dedicated application available for both iOS and Android, and a USB cable to charge the device and sync with Mac OS X or Windows machines. The shirt is available in both men's and women's styles, ranging from extra small to extra large, and additional shirts without the recording device cost $169 apiece.
The wearable fitness device measure's a user's heart rate and heart rate variability, as well as breathing rate, breathing volume, steps, calories burnt, and sleep patterns. The shirt includes three fabric-based stretchable sensors, chest and waist sensors, and a side pocket that securely holds the activity tracker measuring steps, pace, cadence and intervals.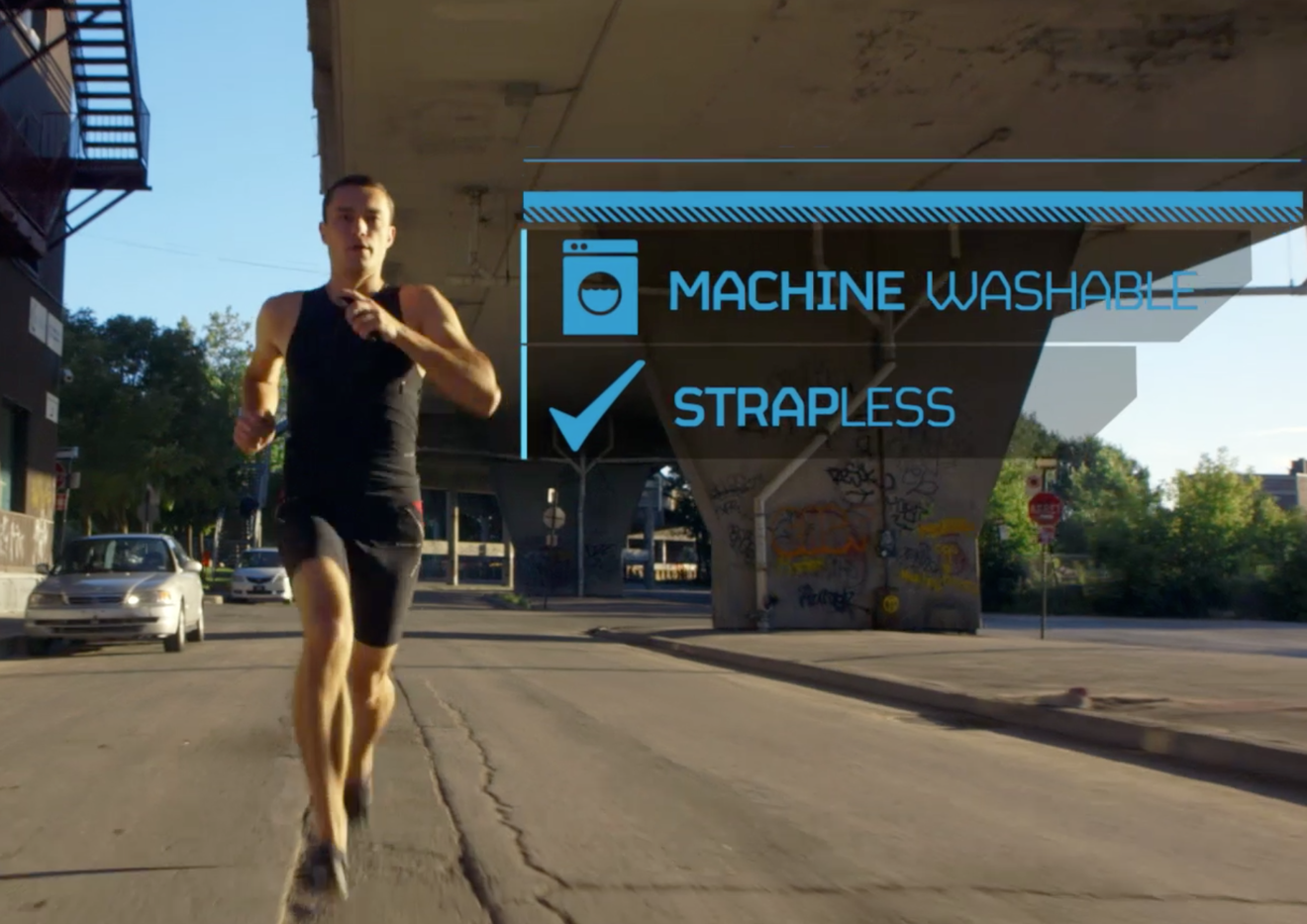 When connected to the free iOS Hexoskin app, the shirt provides access to real-time metrics including heart rate, breathing rate, minute ventilation, pace, steps, speed, distance and more.
Hexoskin says its smart shirt offers 14-plus hours of battery life when training, and 150-plus hours of standalone recording capabilities. The shirt is made of Italian fabric and is machine washable, in addition to lightweight, anti-odor, chlorine-resistant, and providing protection from ultraviolet light.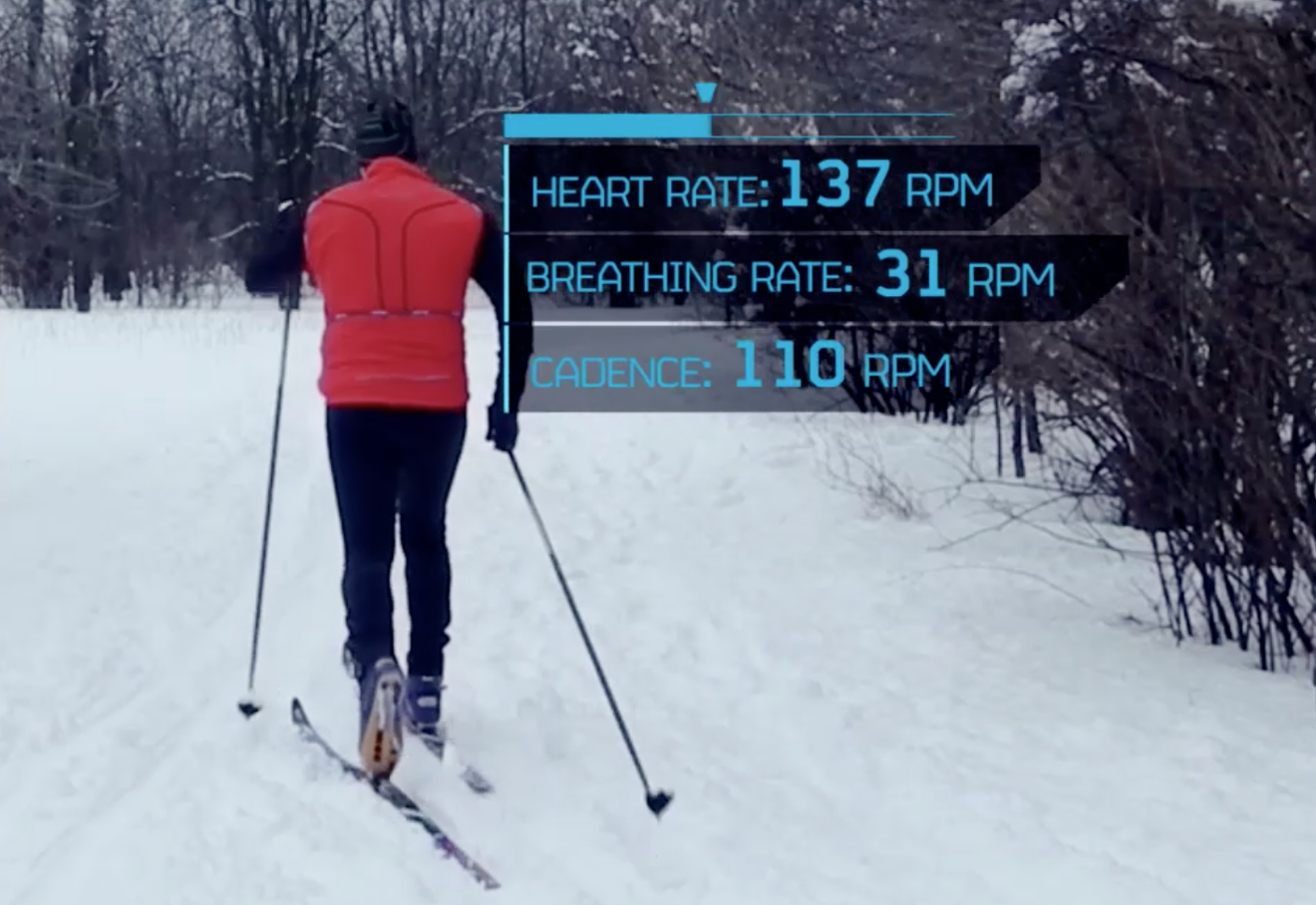 The Hexoskin is advertised to be safe for any kind of activity, and is designed and assembled in Canada. Data readouts from the shirt can be accessed in their raw format, and an open data API allows researchers or enthusiasts to utilize their own analytics software.
Among those said to use Hexoskin are the Brooklyn Nets basketball team, Sochi 2014 moguls Olympic medalists the Dufour-Lapointe sisters, and NASA and the Canadian Space Agency.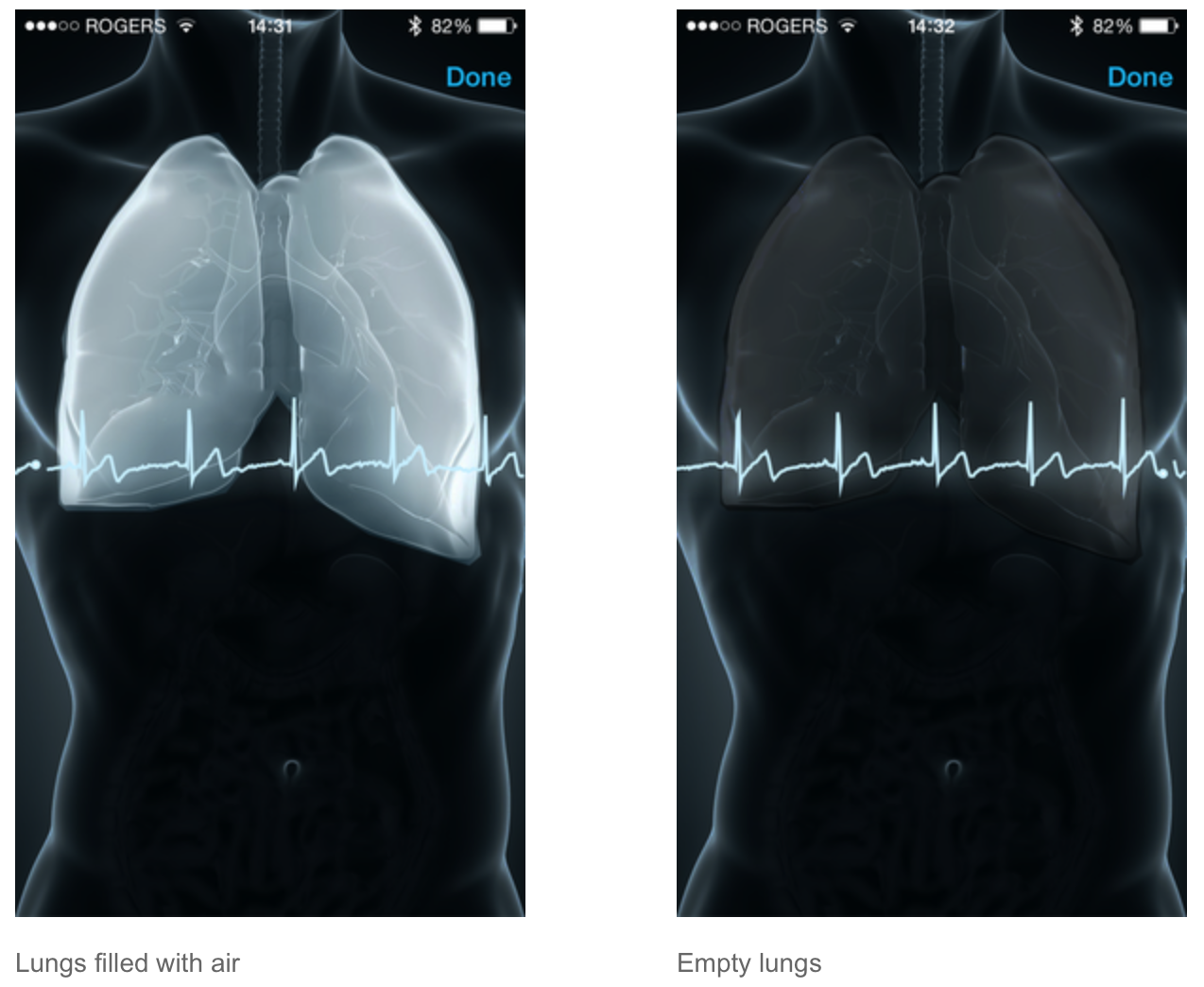 As wearable fitness-tracking devices become more prominent, some device makers are banking on athletic smart shirts as the next big trend. Most notably, Ralph Lauren debuted the iOS-connected Polo Tech t-shirt this summer, developed in partnership with OMsignal.
Like the Hexoskin, the Polo Tech features advanced sensors knitted into the t-shirt's core, allowing it to track information related to heart rate, breathing, movement and more.