Apple overhauls employee benefits with longer parental leave, improved education reimbursements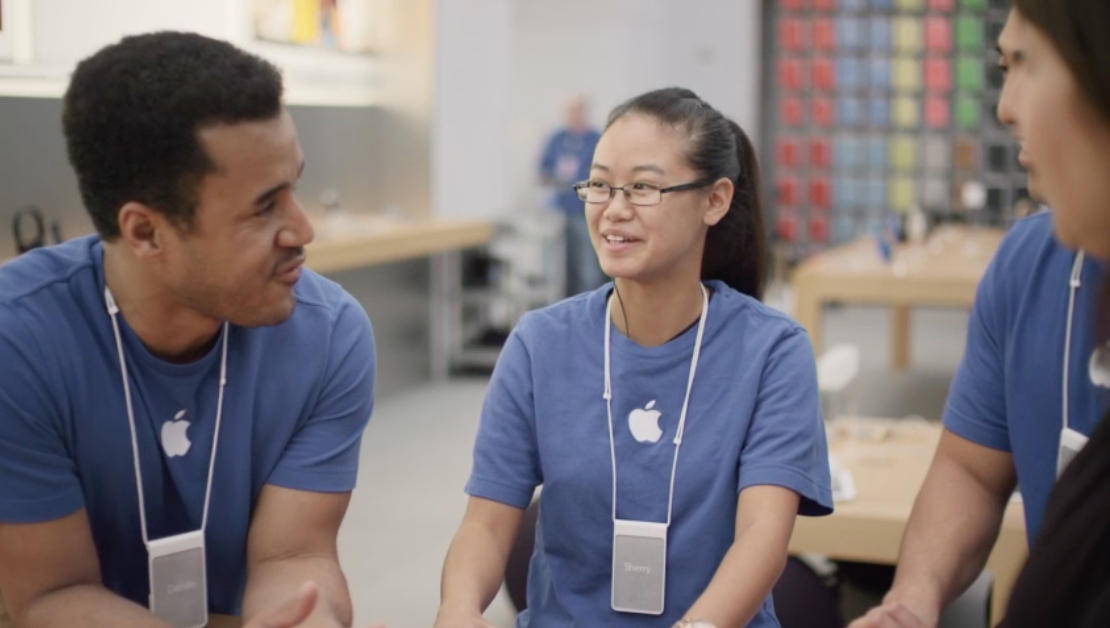 Apple on Thursday announced to employees in a company-wide memo that it is expanding workers' benefits, including longer parental leave, an expanded donation matching program, subsidized student loan refinancing, and education reimbursement for all classes.
The new "perks" for both corporate and retail employees were revealed by Apple to Fortune, who spoke with the company's head of public relations, Denise Young Smith. Apple's HR chief revealed that the company's corporate matching program, which has existed since 2011, will be expanded to include all employees in all countries.
Apple also plans to match employees for time spent on philanthropic endeavors, paying up to $25 per hour of non-profit work, capped at $10,000 per employee. Apple currently has 98,000 employees, with most of them hourly and working in retail.
Another change being instituted by Apple is full acceleration of stock benefits in the event of an employee's death, providing assistance to surviving family members.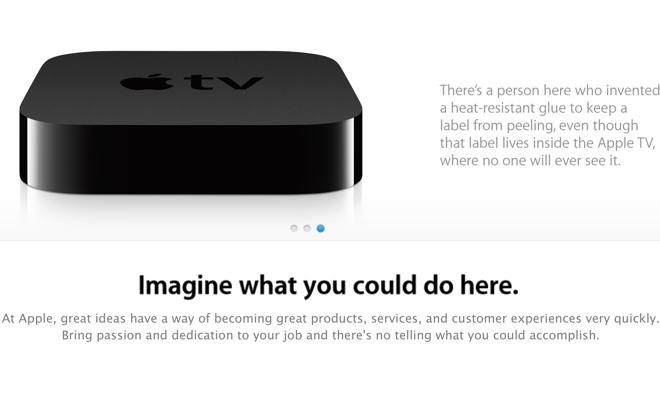 And under the new parental leave policy, expectant mothers can take off up to four weeks before delivery and 14 weeks after, while expectant fathers and other non-birth parents can take a six-week leave. The changes were announced to employees in a company-wide memo sent out on Thursday.
Smith joined Apple in 1997 and primarily worked on the retail side of the business. She took over all HR responsibilities at the company this February, and as vice president of Worldwide Human Resources, she reports directly to CEO Tim Cook.
Under her leadership, Apple has paid a particular focus to diversity, producing its first-ever diversity report in August. And last month, Apple announced it would give $20,000 in college scholarships as part of an ongoing diversity initiative.