GT Advanced says 'oppressive and burdensome' sapphire contracts with Apple led to bankruptcy
Apple partner GT Advanced Technologies announced on Friday that it plans to close its sapphire producing plants in Arizona and Massachusetts operations, and decried its unsustainable contracts with Apple as "oppressive and burdensome."
The details were revealed in a pair of U.S. Bankruptcy Court filings made by GT Advanced and detailed by The Wall Street Journal. In the filings, the sapphire maker said that closing the plants will cost a total of 890 jobs.
In cutting those positions and closing operations in two states, GT Advanced Technologies told the court it hopes it will be able to "stop its mounting losses." The company alleged that those losses were as a result of the terms of its deal with Apple, and seeks to break its contract with the iPhone maker.
If the court does allow GT Advanced to terminate its contract with Apple and close the two plants, the sapphire maker suggested the dispute between the two companies will still be far from over.
"GTAT believes that it has many claims against Apple arising out of its business relationship with Apple," the filing reads.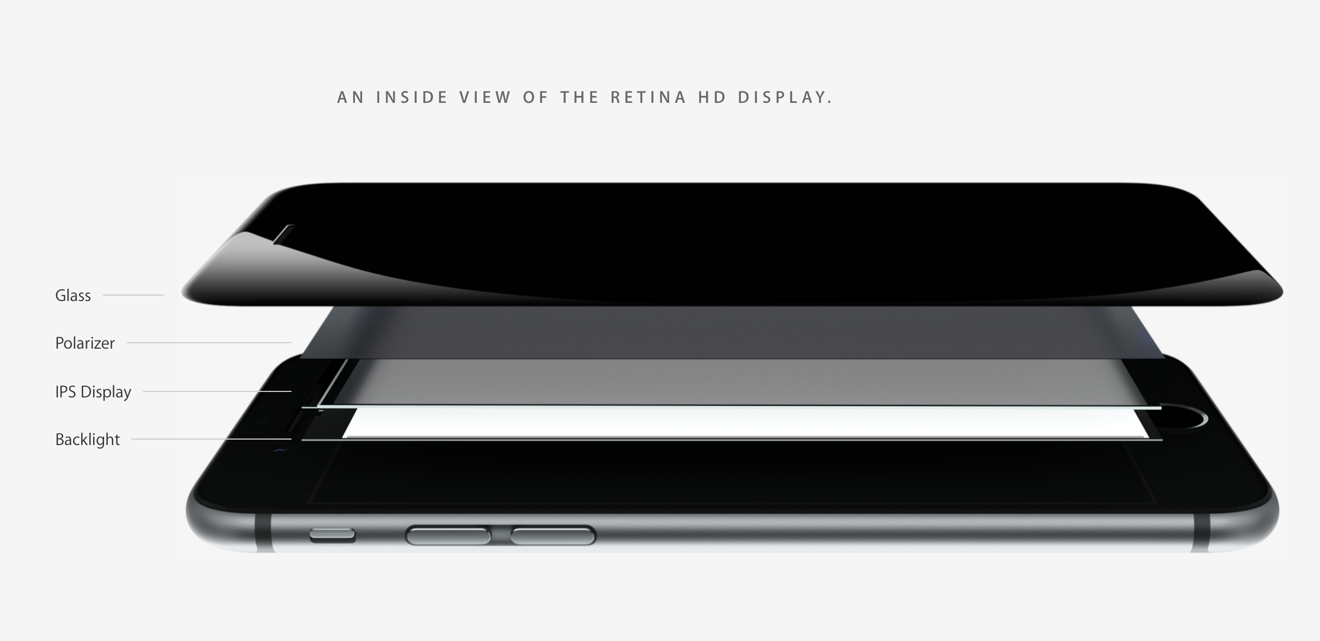 It was first revealed on Thursday that GT Advanced had asked a U.S. bankruptcy court judge to close its plant in Arizona, but at the time no mention of the Massachusetts operation was made. In addition, Friday's filing is the first time GT Advanced has attempted to place the blame squarely on Apple.
It's been a whirlwind week for GT Advanced, after the company announced on Monday that it had filed for bankruptcy. Its fall from grace stands in contrast to less than a year ago, when it was announced that the company had signed a $578 million sapphire deal with Apple.
On Wednesday it was said that Apple attempted to help GT Advanced qualify for its final $139 payment, working with the partner in an effort to meet certain technical milestones. But despite Apple's help, the sapphire maker failed to meet the required goals stipulated in its contract.
As for the jobs that will apparently be lost if and when GT Advanced's factories are shuttered, Apple issued a rare public statement to say it is committed to preserving jobs in Arizona. The iPhone maker may have felt compelled to address the controversy given that it worked closely with state officials to build a new sapphire manufacturing facility in Mesa, Ariz.
Arizona Governor Jan Brewer touted the deal at the time, saying it would create at least 700 "quality" jobs in the first year alone, as well as an additional 1,300 construction jobs associated with building the facility. The state of Arizona lured Apple with a series of tax breaks, and earlier this year were looking to expand those incentives. It was said that the deal could result in tens of millions of dollars in tax savings for Apple.
Apple currently uses scratch-resistant sapphire to protect the fingerprint Touch ID home button on the iPhone 6 Plus, iPhone 6, and iPhone 5s. Sapphire also protects the rear camera lens on those handsets and the iPhone 5c, while two out of three Apple Watch models set to arrive in early 2015 will also use the material.