Philips Hue connected bulbs now supported by over 200 third-party iOS apps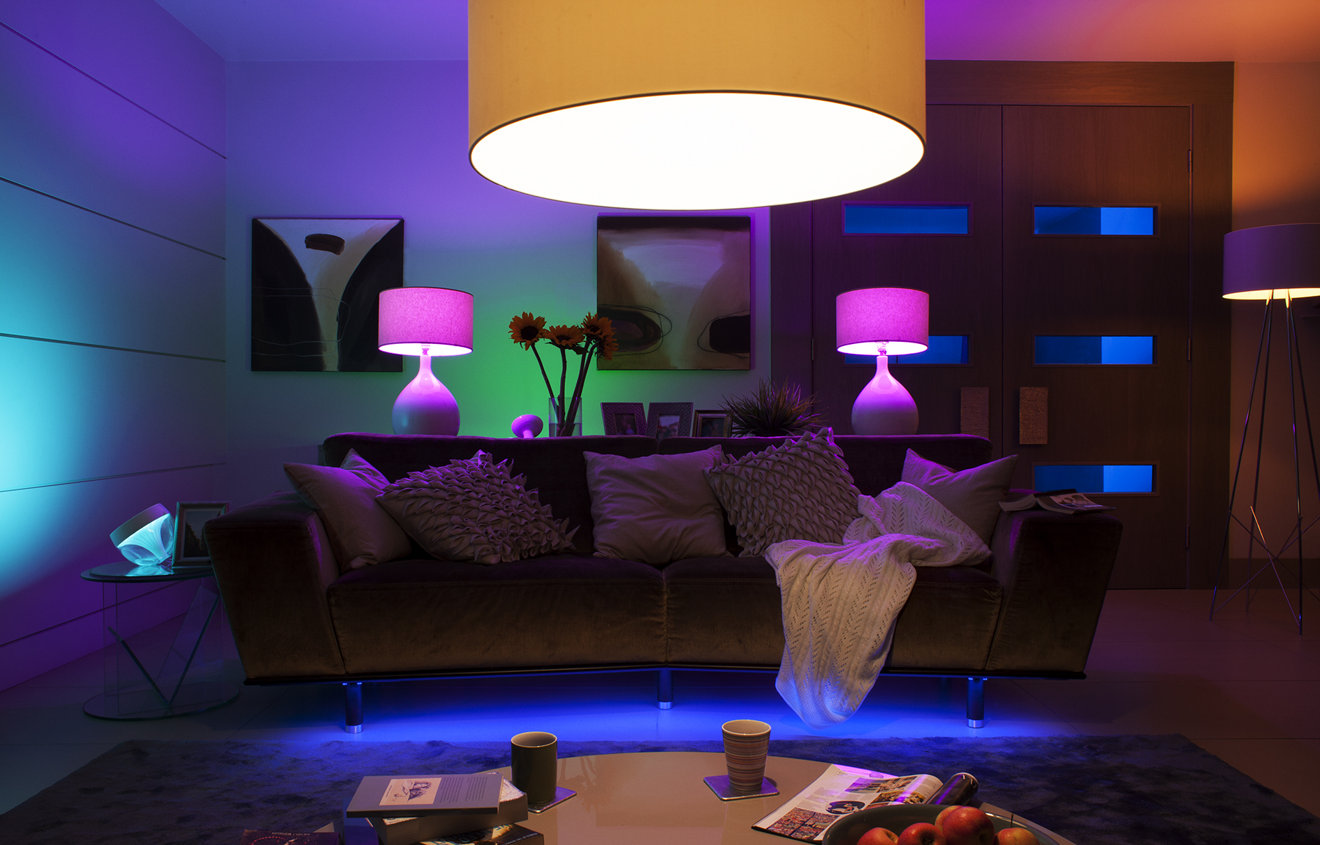 The popular Philips Hue connected LED lightbulbs reached a new milestone this week, with more than 200 third-party applications for iOS now compatible with the smart home accessory.
Applications that tap into the Hue bulbs are possible thanks to an official software development kit and official application programming interfaces made public by Philips last year. With these apps, the Wi-Fi-enabled LED bulbs can be powered on and off or have their color changed remotely, interacting with functions available on the iPhone and iPad.
To commemorate the occasion, Philips this week spotlighted three Halloween-themed Hue apps that can be downloaded from the App Store. They are:
Hue Halloween ($1.99) - combines haunting sounds and lighting effects, such as eerie piano music and ghost sounds.
Hue Disco ($2.99) - turns your living room into a sound and light show by syncing Philips Hue bulbs to the beat of any song.
Hue Remote ($2.99) - can program your lights to deliver a frightening light show every time trick-or-treaters ring your doorbell.
To aid its growing development community, Philips also recently launched a new site where it offers articles and advice on how to make the most of Hue's open API.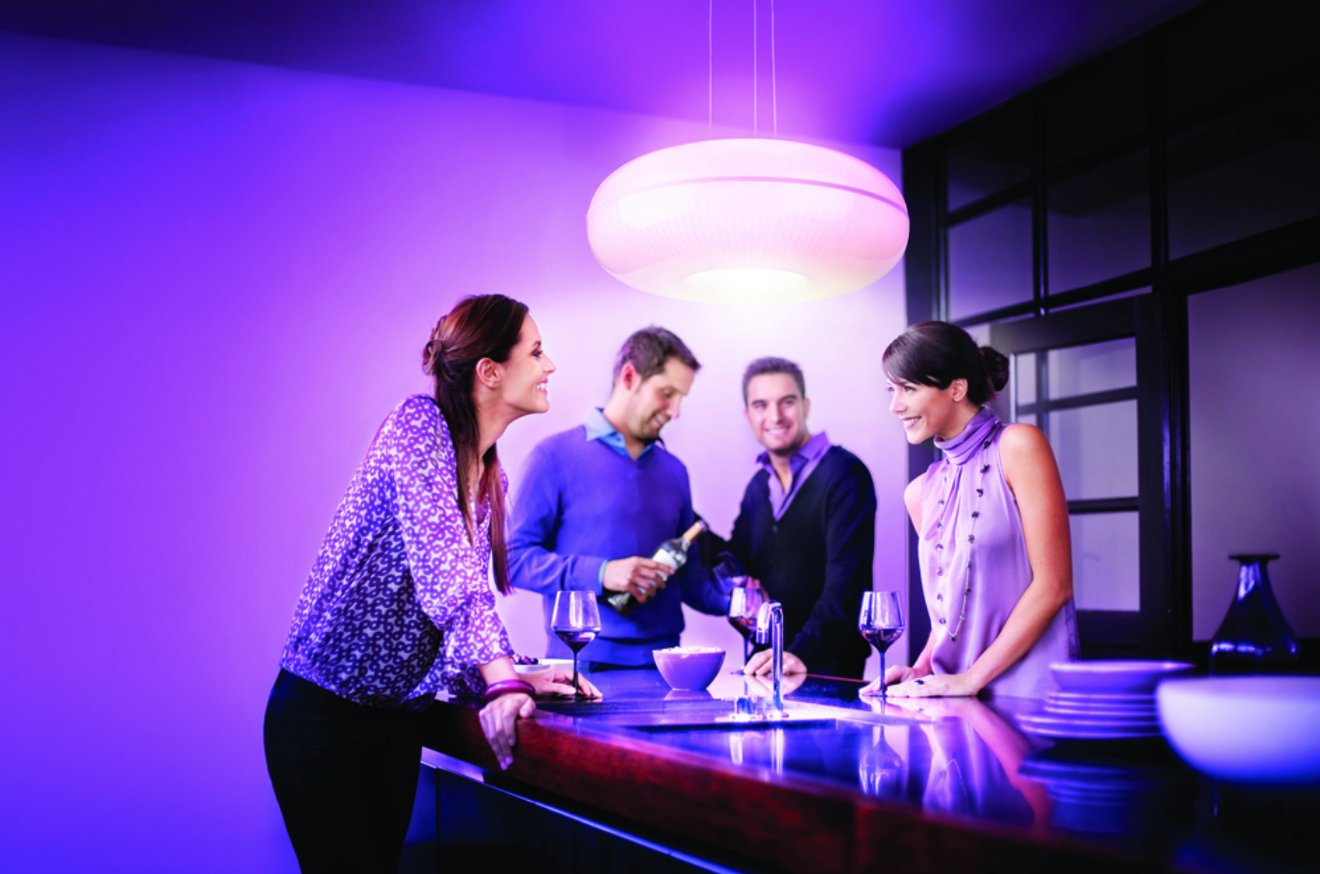 "This milestone in apps confirms that Philips Hue has redefined the purpose of what light can do in people's homes," said Jeroen de Waal, general manager of Connected Lighting for the Home at Philips Lighting. "Looking towards the future where many aspects of a home will be connected with Internet of Things, we are eager to continue leading the way in connected lighting for the home. With this in mind, we welcome further collaborations with developers to deliver the best possible lighting experience."
Other noteworthy Hue apps available for download include: