Kate Winslet, others rumored to join cast of upcoming Steve Jobs movie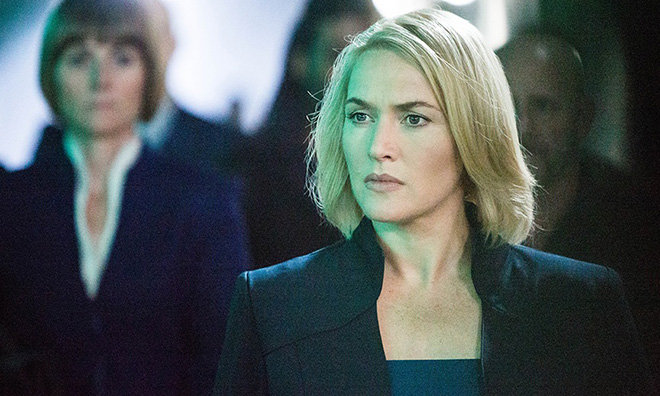 The cast of Oscar-winning screenwriter Aaron Sorkin's Steve Jobs film is apparently filling out, as the latest scuttlebutt has Kate Winslet in talks to costar and Boardwalk Empire actor Michael Stuhlbarg to take on a supporting role.
According to Variety, Winslet is in talks to play the female lead in Universal's upcoming film penned by Sorkin and based on Walter Isaacson's Steve Jobs biography. While unconfirmed, the actress could take on the role of Jobs' daughter Lisa Brennan-Jobs, who is reportedly key to the storyline.
With six Academy Award nominations and a win for Best Actress for her part in The Reader, Winslet is one of the more decorated Hollywood stars said to be in negotiations for a spot on the long-awaited Jobs movie. Previously, Natalie Portman was considering the lead female role, but ultimately declined.
Earlier this week, Deadline reported that Michael Stuhlbarg of HBO's Boardwalk Empire has joined the cast as original Mac operating system programmer Andy Hertzfeld.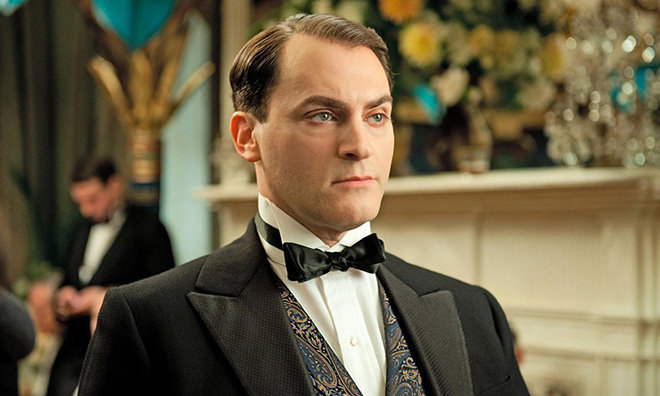 Along with Stuhlbarg, other talent attached to the Jobs picture include Michael Fassbender in the lead role, Seth Rogen as cofounder Steve Wozniak and Danny Boyle in the director's chair. Scott Rudin, Mark Gordon and Guymon Casady are producing.
Sorkin's Jobs feature has seen a rough time on its way to production, however. Sony Pictures initially bought the rights to Isaacson's biography in 2011, shortly after Jobs' death, but the studio dumped the film last month. Universal quickly took over and production is slated to begin in spring 2015.