Conflicting reports claim TSMC, Samsung each have upper hand for building Apple's 'A9' chip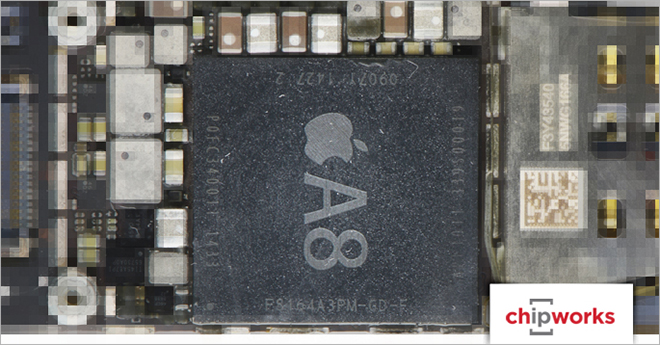 AppleInsider is supported by its audience and may earn commission as an Amazon Associate and affiliate partner on qualifying purchases. These affiliate partnerships do not influence our editorial content.
The outlook remains murky for Apple's anticipated "A9" processor, expected to arrive in its 2015 iPhone, with a pair of new reports disagreeing on whether Samsung or TSMC will build the bulk of next-generation chips.
Citing sources within the chip fabrication industry, Srini Sundarajan of Summit Research said in a note to investors on Tuesday that he's heard Samsung is currently the frontrunner in alleged "A9" production. In the note, a copy of which was provided to AppleInsider, Sundarajan said that Samsung "has the edge" based on early testing, but added that "samples are different from production."
He also believes that chipmaker Global Foundries will be "involved" in building silicon for Apple. But he noted that the iPhone maker's interest in bringing manufacturing to the U.S., along with the GT Advanced Technologies sapphire debacle, make Global Foundries unlikely to "play a spoilsport" to Samsung and TSMC.
Sundarajan's claims align with recent reports alleging that Samsung is likely to build the majority of Apple's 2015 A-series chips. That would be a change from the current A8 processors found in the latest iPhones and iPad Air 2, which are said to be primarily built by Taiwan Semiconductor Manufacturing Co.
However, going against the grain is Market Intelligence and Consulting Institute, whose director Chris Hung was quoted by the Taipei Times this weekend as saying that TSMC is likely to remain Apple's primary supplier for the "A9" CPU. According to Hung, it's actually TSMC, and not Samsung, that has the higher yield rates in early "A9" chip production.
Still, Hung said that Samsung is still likely to receive some of the orders for Apple's anticipated "A9," as Apple prefers to spread risk to avoid potential supply issues that could hamper the massive global roll-out of its next-generation devices.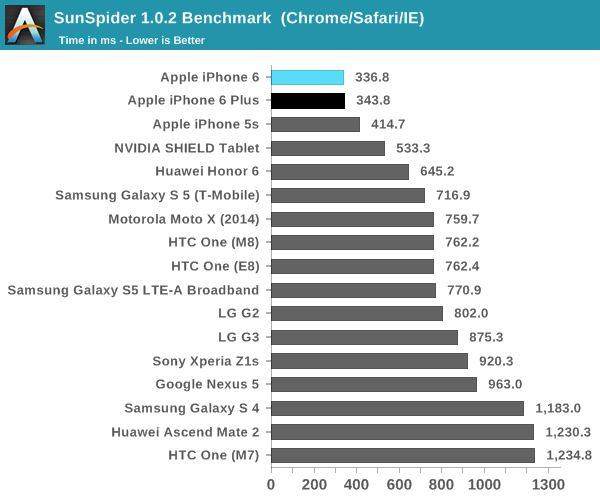 Earlier reports had claimed that Samsung was producing "A9" chips with its 14-nanometer FinFET technology, while TSMC was said to be vying for Apple's business with its own 16-nanometer FinFET plus process.
Prior to the launch of the iPhone 6 and iPhone 6 Plus, Samsung manufactured all of Apple's low-power ARM processors at its factory in Austin. But starting with the 20-nanometer A8 CPU in the iPhone 6 and iPhone 6 Plus, TSMC was said to have taken over the bulk of responsibility, though exactly how much is in doubt.
While initial reports claimed TSMC was building all A8 chips for Apple, more recent rumors have claimed Samsung is still supplying about 40 percent of the latest-generation 64-bit mobile processors. The A8 is built through a 20nm process, which itself was a reduction from the previous A7 processor.
Smaller processors are more efficient, resulting in power savings that can allow devices like the iPhone to see improved battery life, even as the chips themselves become more powerful and capable. The Apple-designed A8 chip has been found through independent benchmarks to outperform the competition while still offering excellent battery life in the iPhone 6 and iPhone 6 Plus.