Apple becomes first U.S. company in history with $700B market cap after shares close at record high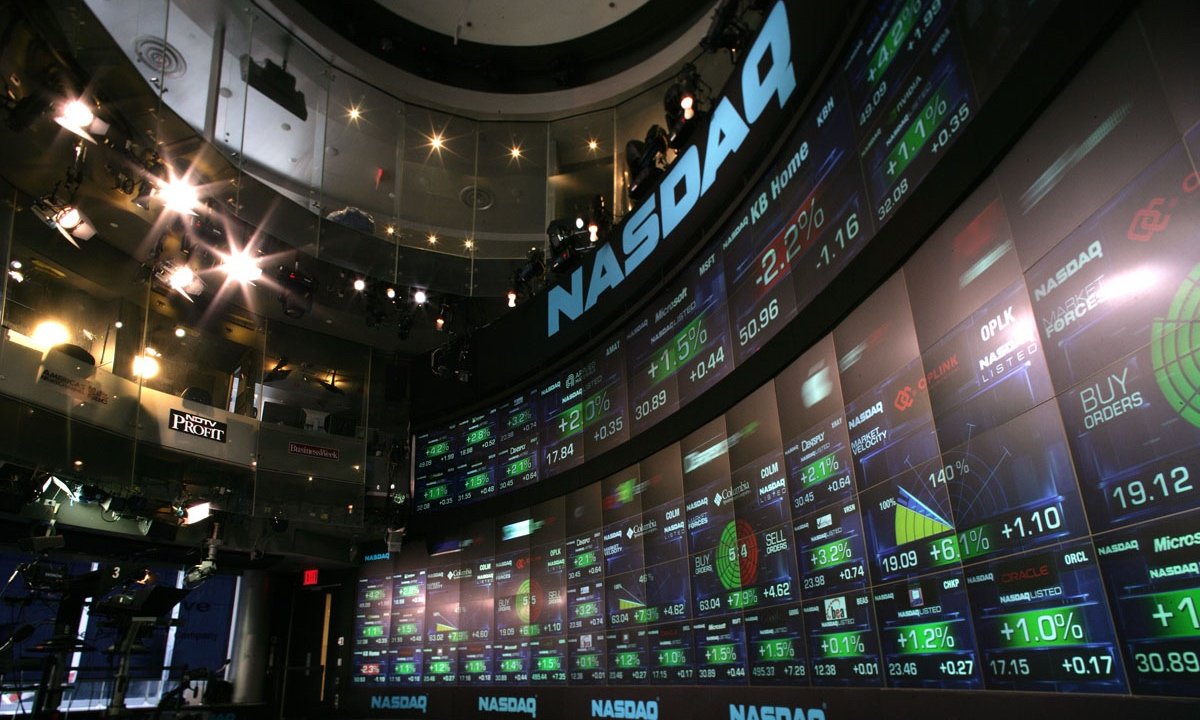 Shares of Apple reached a new all-time high on Tuesday, closing at $122.02 per share, with a record breaking market capitalization level of $710.74 billion — the largest closing value ever for any U.S. company.
AAPL stock finished the day up nearly 2 percent up from their opening price of $120.26. Apple's closing price represents its highest ever, and is just below its intraday high of $122.15, also reached on Tuesday.
With a market cap of $710.74 billion, Apple is worth more than twice that of the market valuation of Microsoft ($349.48 billion), and nearly twice that of Google ($365.21 billion).
Apple previously reached the $700 billion market cap threshold last November in intraday trading.
Shares of Apple have moved higher since the company reported a blockbuster holiday quarter in late January. Led by record smashing sales of 74.5 million iPhones, Apple earned $18 billion in profit.
Apple's recent gains have forced analysts on Wall Street to revise their estimates and raise price targets higher. Following its December earnings report, many on Wall Street were predicting that Apple will trade at $130 or higher in the next year.
But if the most recent gains stick, it's likely that many of those forecasts will go higher yet again, as the $130 price range continues to get closer.
The most lofty projection for shares of AAPL comes from billionaire activist investor Carl Icahn, who set a price target of $203 last fall. Icahn said last month that he will revisit his estimates and potentially increase them, as he believes Apple is a "no-brainer" investment.