Proposed FAA rules would restrict private drone use, potentially nix Amazon drone deliveries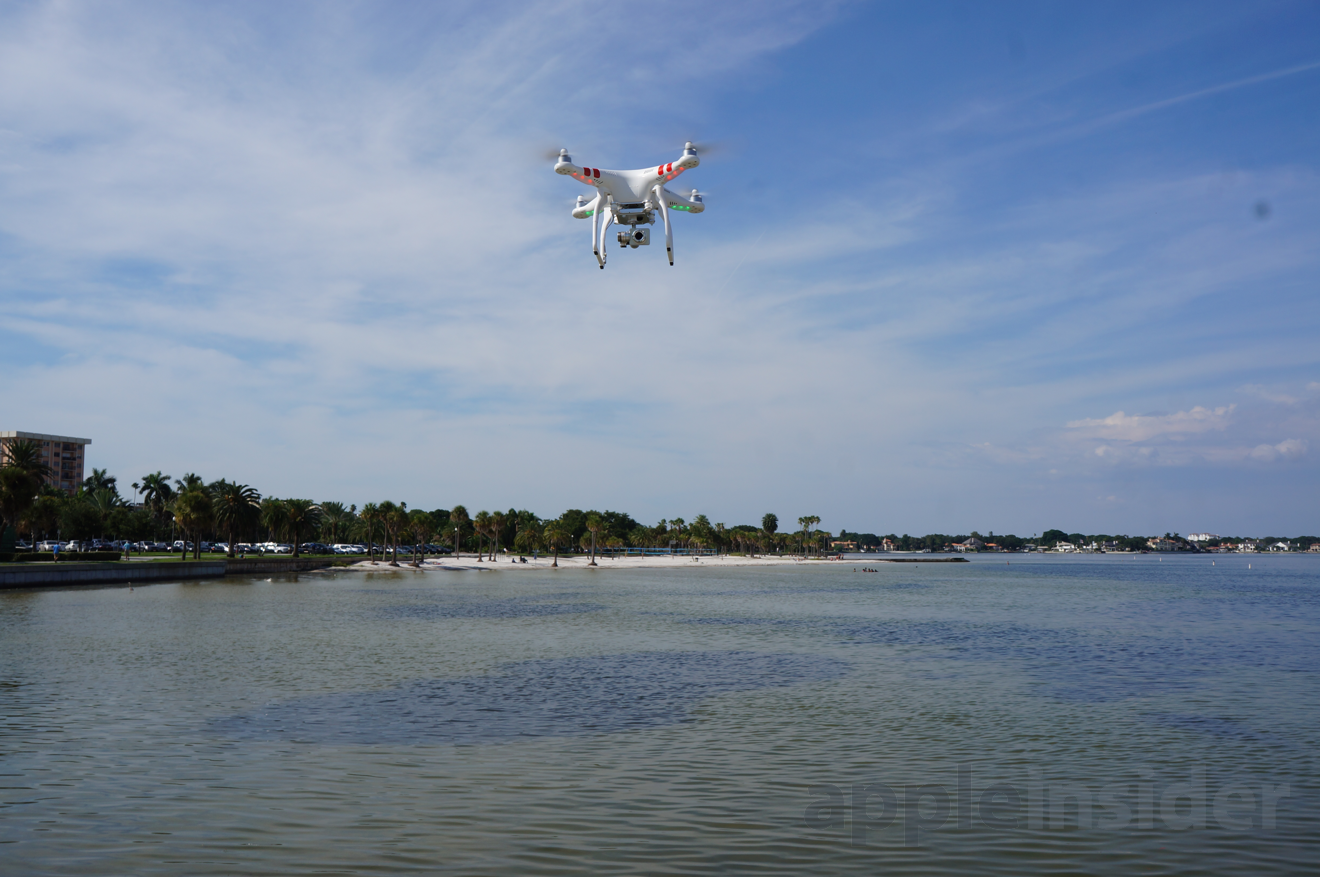 The U.S. Federal Aviation Administration has proposed a set of rules that would restrict the use of drones in the sky, placing new qualifications on private enthusiasts and seemingly striking a serious blow to Amazon's airborne delivery plans.
The FAA rules published this week remain under consideration, but they would prevent small unmanned aircraft from being flown outside of visual line-of-sight. The rules would also ban piloting of drones, like the iPhone-connected Parrot AR or DJI Phantom, over people below who aren't directly involved in the operation.
Under the proposal, drone pilots would need to be at least 17 years old and would need to pass an aeronautics test to receive a license. They would also need to be vetted by the Transportation Security Administration.
The FAA's proposed regulation would also restrict drone flight to the daytime, and vehicles may not weigh more than 55 pounds or fly more than 100 miles per hour. The maximum altitude of an in-flight drone would be 500 feet above ground level, and using first-person live camera views, like those that connect to Apple's iPhone, does not satisfy the line of sight requirement.
The rules, if passed, would not only place new restrictions on enthusiasts, but could also present major roadblocks for Amazon's proposed drone delivery service.
The Amazon Prime Air concept was unveiled by the online retailer in late 2013, showing how unmanned drones could be used to deliver products quickly directly to a person's front door. The plan has been met with skepticism about the safety and reliability of allowing automated, unmanned aerial vehicles in the sky.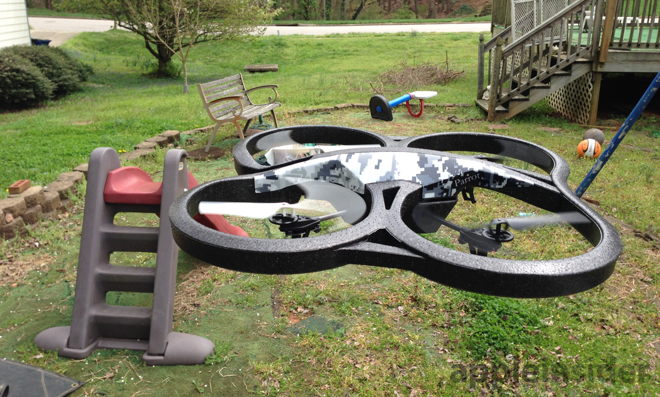 Specifically, Amazon's pilot program showed drones being flown out of human line of sight, and over houses, buildings and people on the ground below, both of which would be in violation of the FAA's proposed new rules.
For now, before the rules are finalized, Amazon has said it remains committed to its Prime Air vision. In a statement to Time, the company said it's "prepared to deploy" where it has regulatory support.
The FAA's proposal also includes the possibility for more flexible "micro" drones under 4.4 pounds. That could allow greater flexibility for enthusiast and hobbyist drone flyers like the Parrot AR.Drone 2.0, which weighs less than a pound with its indoor hull, or the DJI Phantom 2 Vision+ weighing in at 2.7 pounds.
"We have tried to be flexible in writing these rules," said FAA Administrator Michael Huerta. "We want to maintain today's outstanding level of aviation safety without placing an undue regulatory burden on an emerging industry."